We realize that each singer and their family have unique needs during these difficult times, and
we are committed to providing enrichment that is musically, cognitively, and emotionally fulfilling for all!
We will be offering both modified in-person music education experiences, and virtual
instruction, so that each singer and family can choose the option that best fits their needs.
We will minimize risks by wearing masks, requiring hand sanitization, temperature and wellness checks before entrance, and respecting social distancing (minimum 6 ft apart) throughout rehearsal. 
Virtual and in-person rehearsals will be offered for Kindergarten through sixth grade ensembles. Ensembles seventh grade and up will only be offered in-person rehearsals, however, alternate online resources are available for those who may need to quarantine.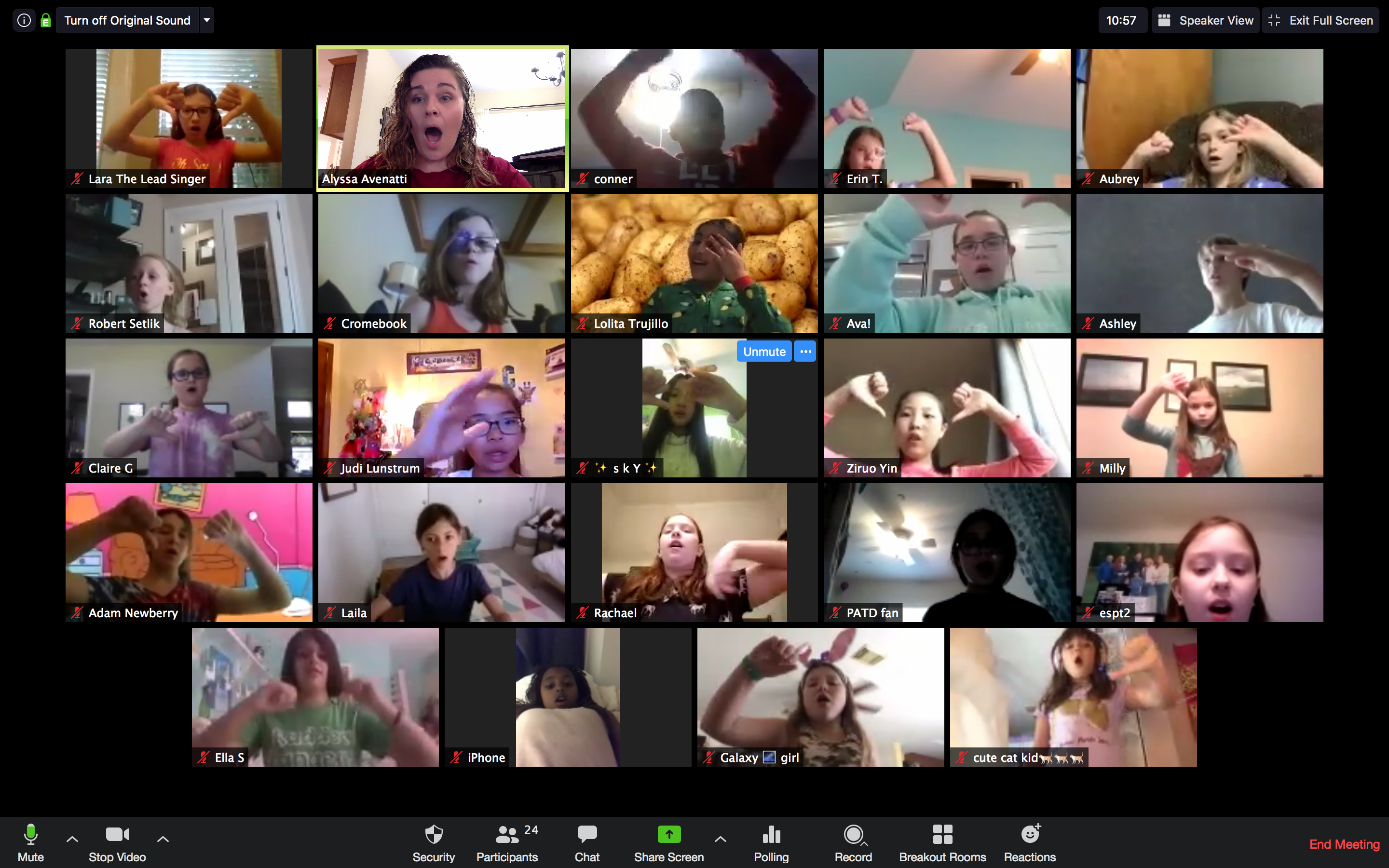 The CCSA directors have done extensive research on singing and safety protocols to minimize risks, and are following current research on the safety of singing.
The Children's Chorus of San Antonio is committed to the safety of our singers, families, and staff, and will adapt and
respond in accordance with CDC and local city guidelines.