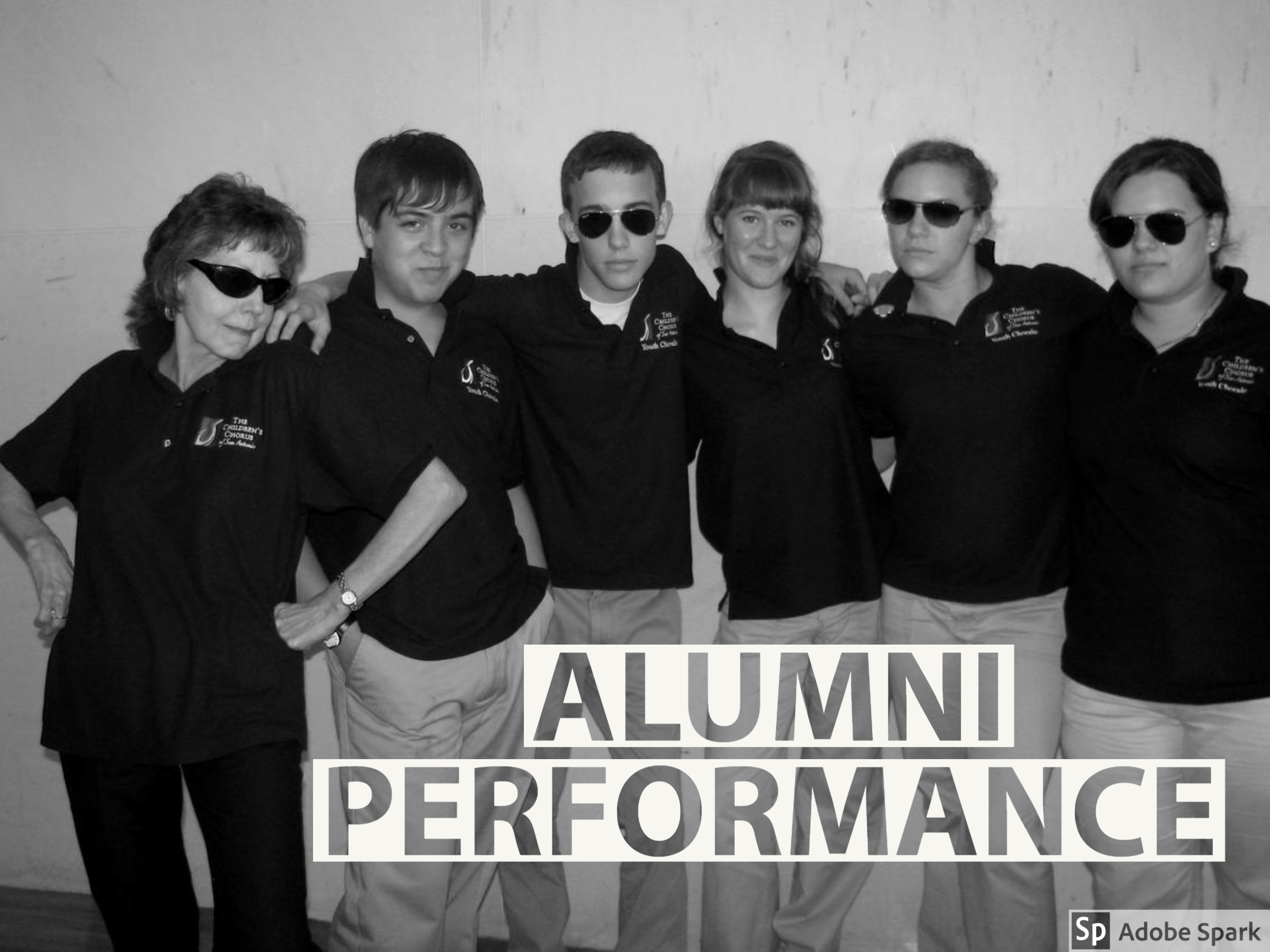 Calling All CCSA Alumni!
All CCSA Alumni are invited to sing at our Spring Concert scheduled Sunday, May 31st, 3 pm, at the Tobin Center for the Performing Arts. At the conclusion of the Concert, Marguerite McCormick, Artistic Director Emeritus, will be conducting three remembered choral selections. Please register by clicking the blue button below to participate and stay updated. If you've already filled out our previous Google form, there is no need to fill out this online form.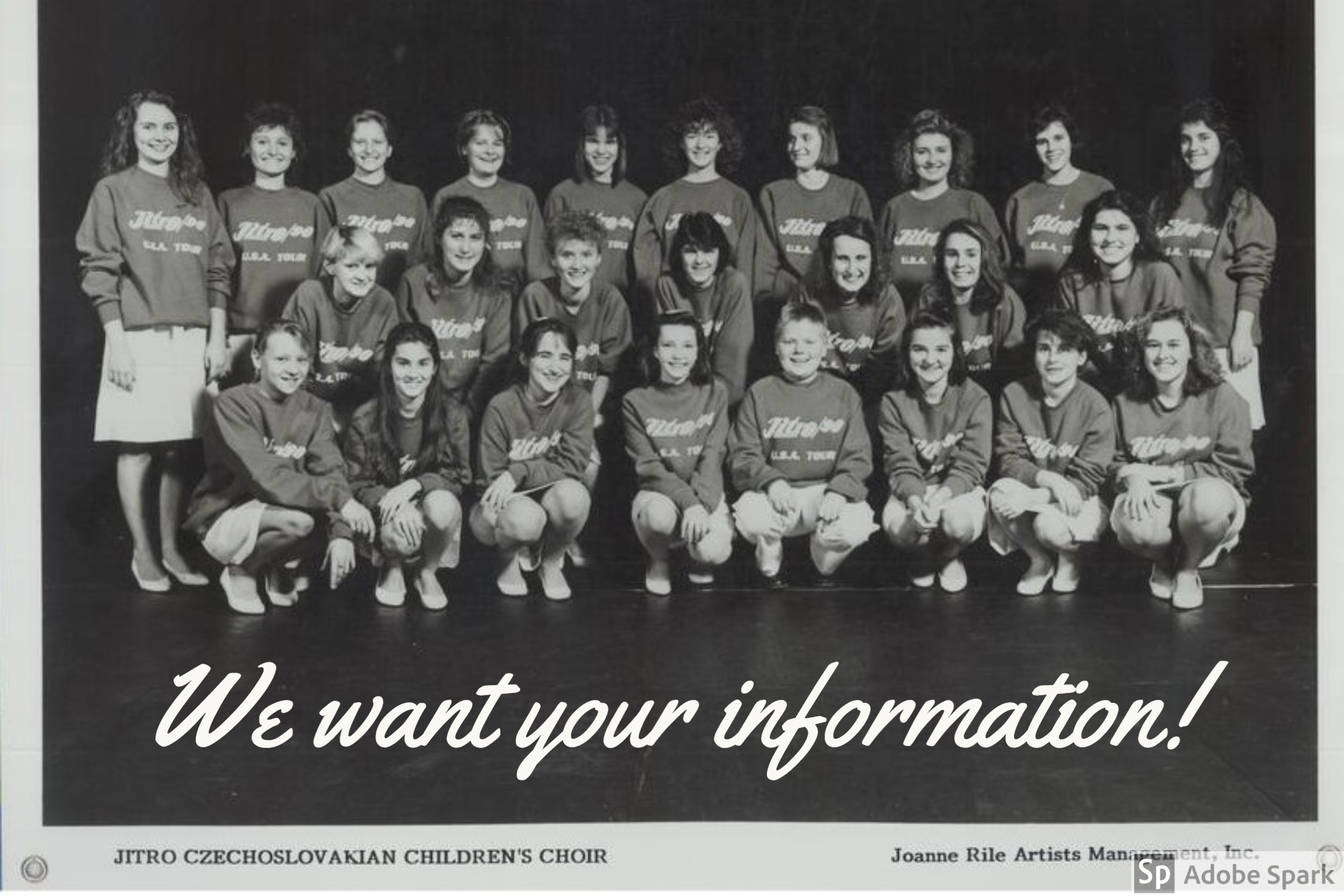 CCSA Won't Forget About You!
Click below to share your information with us. Thank you for helping us maintain records!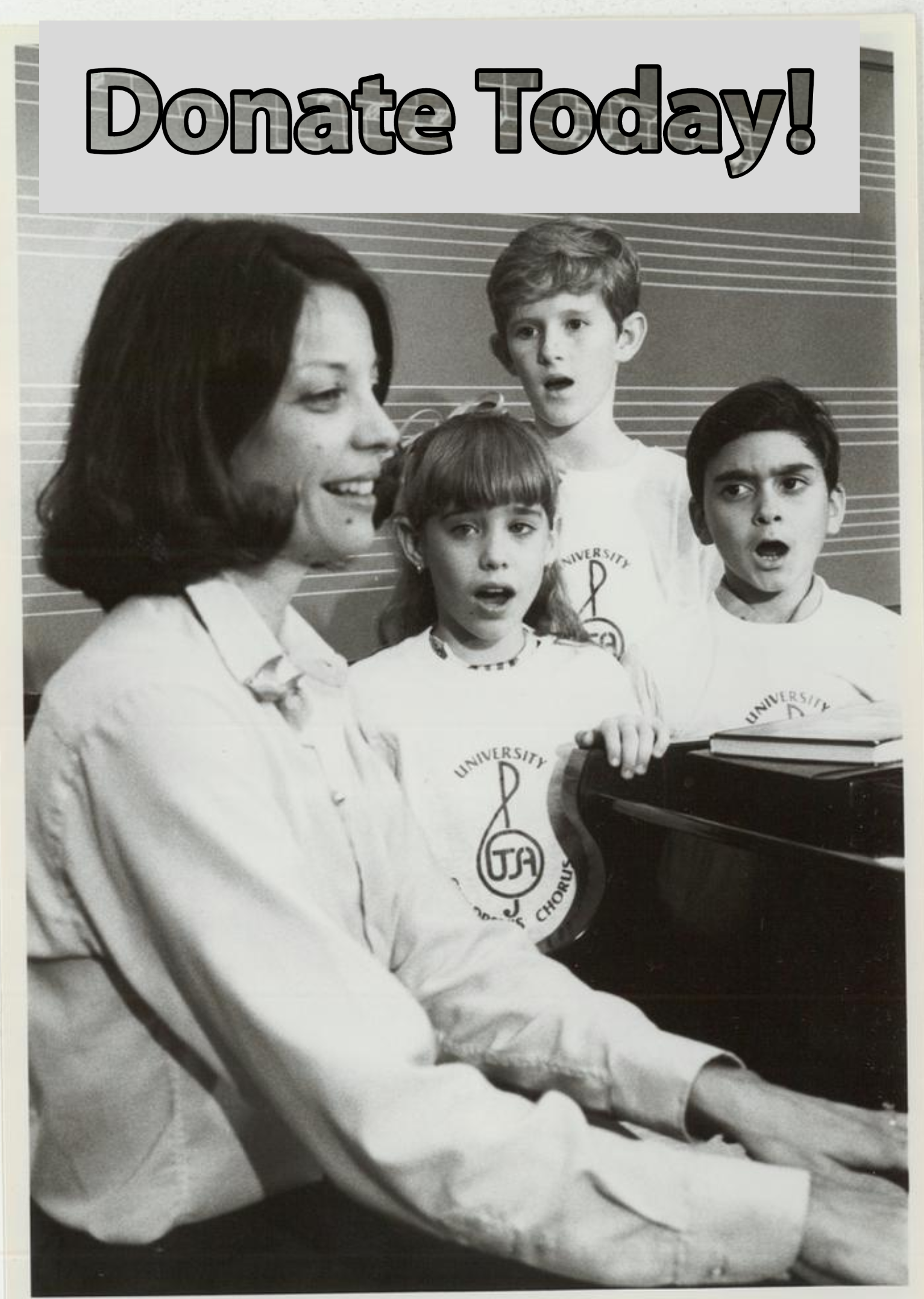 Help Us Meet Our $10,000 Goal!
We are asking each CCSA alum to donate between $25 to $100 by April 15th. You may donate through the donation tab below or by mailing a check to CCSA, 106 Auditorium Circle, Suite 115, 78205.
Thank you for your support.