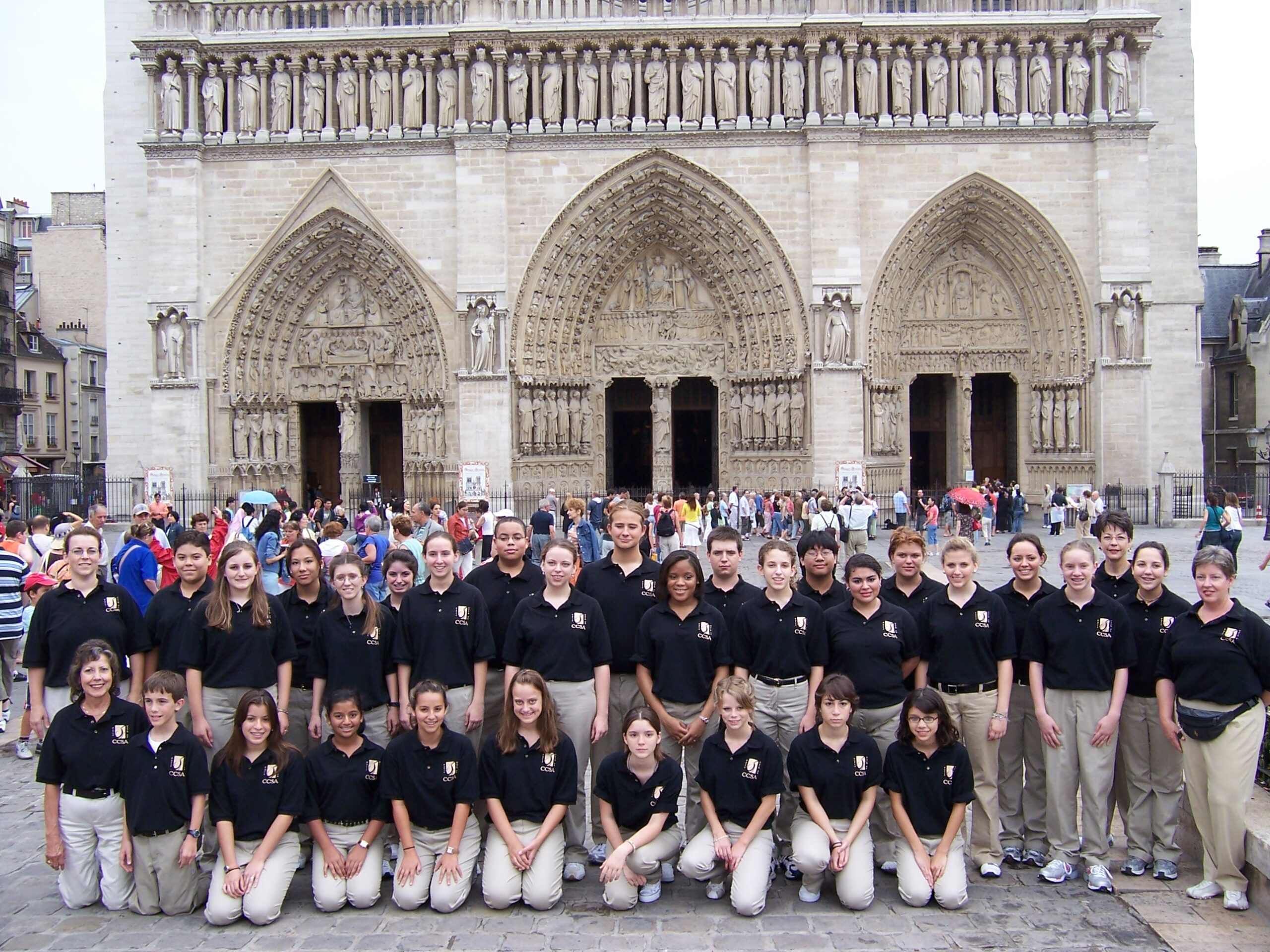 Calling All CCSA Alumni!
We are looking forward to re-engage with our Alumni and plan to start reaching out soon!
Please join us on our facebook page to learn about upcoming events and build our alumni community!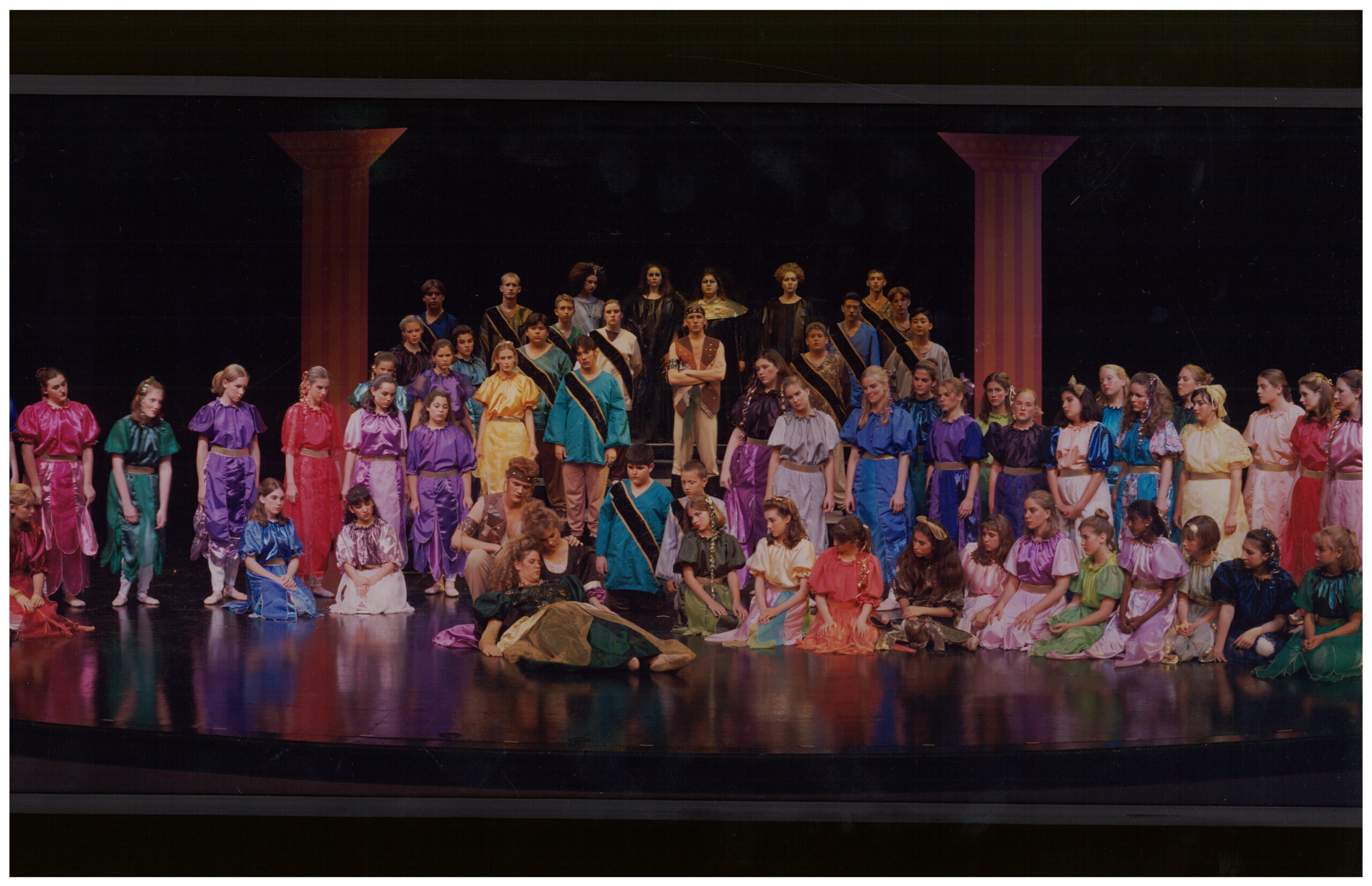 Reconnect with CCSA!
Click below to share your information with us. We would love to hear from you!