Nicolas Rangel | President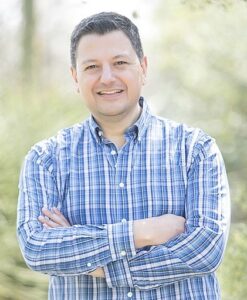 Nicolas Rangel is a CPA with over 25 years experience leading multidisciplinary finance and accounting teams in various industries, including financial services, oil field services, hospitality, and high technology. Nick was an expatriate in Mexico City for two years and in Rio de Janeiro, Brazil for six years. He is a graduate of the University of Texas at Austin. Nick also serves as a director of CentroMed, a network of nonprofit community healthcare clinics. One of his five children sings with the Children's Chorus of San Antonio.
Elizabeth Forster, PharmD, BCPPS | Vice President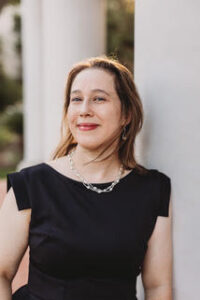 Liz Forster is a Board Certified Pediatric Pharmacy Specialist and currently works as the Pediatric ICU Clinical Pharmacist at Methodist Children's Hospital. She is a proud Texas A&M University Aggie and University of Houston Cougar. As a volunteer with the Junior League of San Antonio, she was a founding member of the Funding Arts and Music Education (FAME) program, which awards grants to high school performing arts programs during its annual FAME Awards Competition. Music has been one of her passions since the ripe age of 3 and she has enjoyed introducing her 3 children to music through participation in the Music Together program.
Emily Littlefield Daugherty | Secretary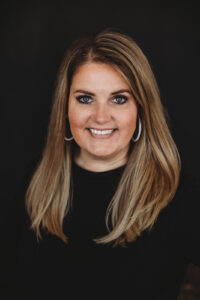 Emily Littlefield Daugherty is the Professional Learning Coordinator for TX Reads where she uses her background in Elementary Education and Curriculum and Instruction to support teachers in Texas and increase the number of students reading on grade level by third grade. She brings her passion for the San Antonio community and a belief in the importance of music education to support the mission of CCSA. She is a volunteer and former board member of the Junior League of San Antonio. 
Dr. Betty Harris, CPA | Treasurer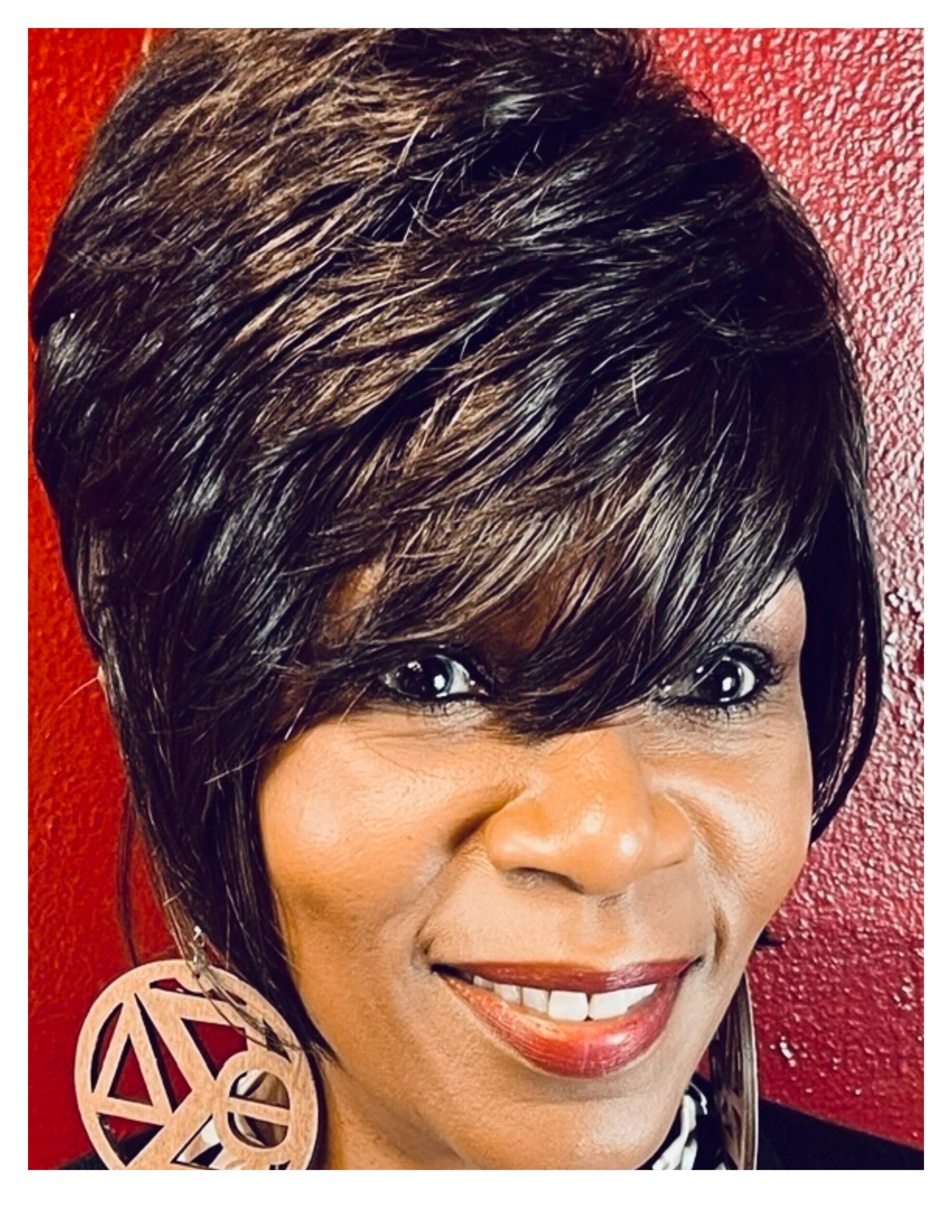 Dr. Betty Harris is a Certified Public Accountant and an Audit Compliance Officer for the Department of the Army. She has a stellar reputation for improving business compliance and processes through detailed audits and initiating optimal corrective actions. She is an Adjunct Professor teaching Financial Accounting at Northwest Vista College. She also owns a small business providing tax and accounting services. Dr. Harris' passion to serve mirrors God's desire to bring a plentiful bounty of love, peace, happiness, and joy to children regardless of their economic status.
Christy Hotard Rosenfeld | Immediate Past President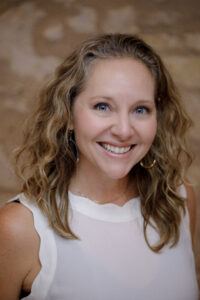 Christy Hotard Rosenfeld is a member of the Talent Development team at H-E-B, leading design thinking workshops and directing the talent assessment processes for the Manufacturing, Warehouse, and Transportation divisions. She started her career in the Washington, DC non-profit space, then served as Peace Corps Volunteer in the Republic of South Africa. After 4 years abroad, she returned to the US where she earned an International MBA in Strategic Leadership from the University of Denver, before settling back in her hometown of San Antonio. Christy is a CCSA alumna.  
Alexis Adams
Nancy Avellar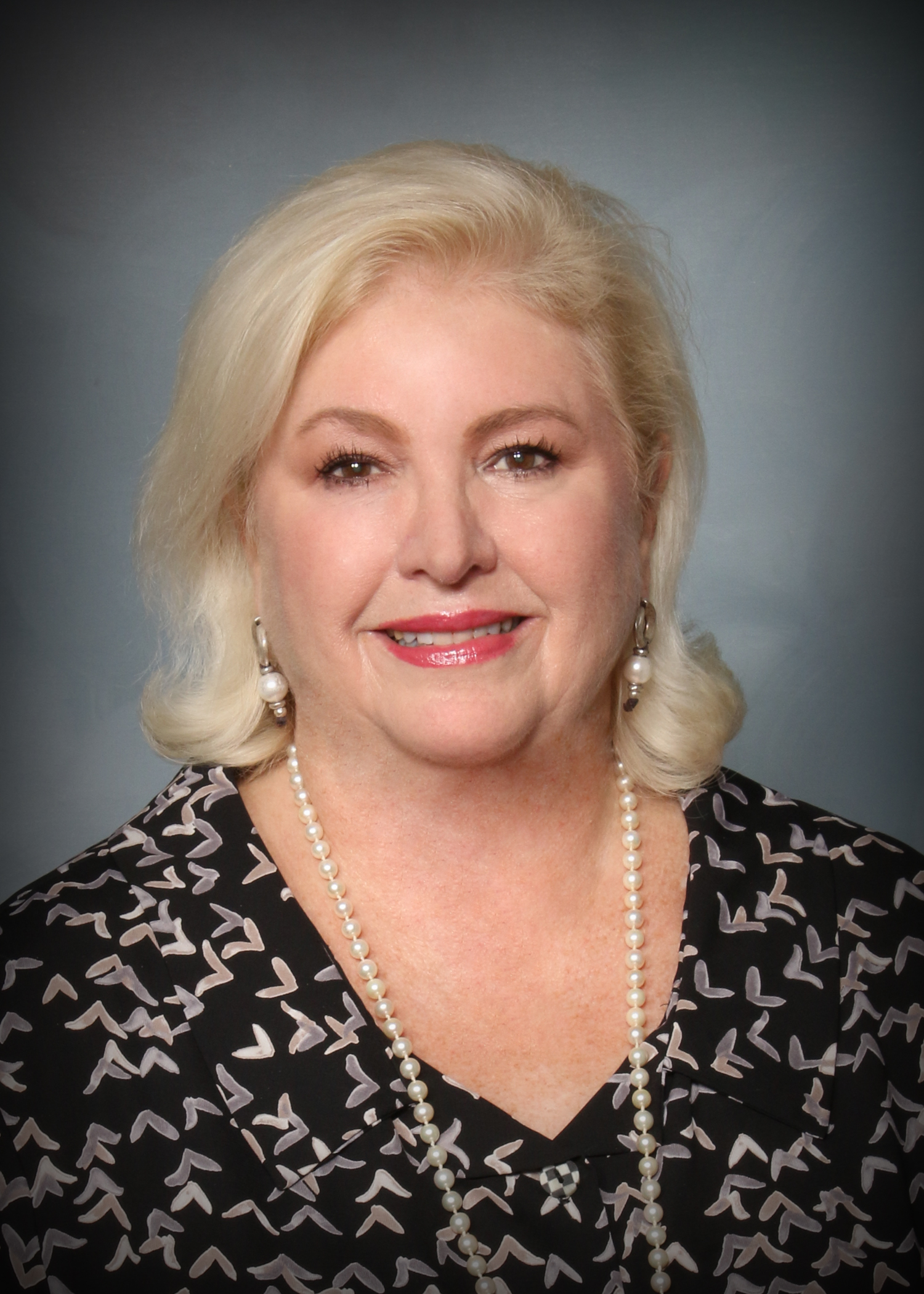 A native San Antonian who attended Alamo Heights Schools, Nancy Avellar received a B.A. in Latin American Studies in 1975 from Cal Western University, San Diego, CA., and an MA also in Latin American Studies in 1977 from the Universidad de las Americas, Mexico D.F, Mexico.
She has spent the past 31 years being actively involved in her community as a volunteer. Among the organizations she has served are: San Antonio Conservation Society, Military-Civilian Club, Battle of Flowers Association, KLRN Community Advisory Board, St. Luke's Episcopal Church, Villa Finale: Museum and Gardens, and The Junior League of San Antonio.
Dr. Lydia Beasley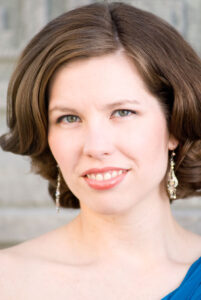 Lydia Beasley is a freelance soprano and private voice and piano teacher in the San Antonio area. She holds a Bachelor of Music, summa cum laude, from Shenandoah Conservatory, a Master of Music from Peabody Conservatory, and a Doctor of Musical Arts in Vocal Performance from the University of Alabama. Lydia has performed extensively in recitals, oratorios, and operas throughout the southern and eastern United States. In addition to her performance career, she has over a decade of teaching experience, both in the private studio and on the college level. She is also a member of the National Association of Teachers of Singing and serves on the Opera Production Committee of the National Opera Association. Lydia sings with the San Antonio Chamber Choir and is a staff singer at St. Mark's Episcopal Church.  As an alum of Mobile's Singing Children in Mobile, Alabama, Lydia recognizes the importance of high-quality choral music education and its positive impact on children's lives.
Samantha Coleman
Cynthia Freeman Gibbs
Tom Grothues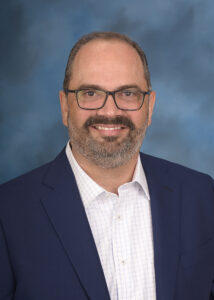 Tom is a retired senior executive from USAA, with leadership experience across many disciplines including sales, service, marketing, product management, and culture transformation.  A BBA and MBA graduate of St. Mary's University, he currently serves as a member of the Board of Trustees, and Vice Chair of the Greehey School of Business Advisory Council of Executives.
Warren Halliday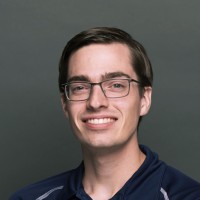 Warren Halliday is Senior Manager of Data Analytics and Insights at Fidelity Investments.  Warren has a background in singing and is a member of the San Antonio Choral Society as well as United Way Emerging Leaders Council. In his spare time, he enjoys hiking and volunteering in the San Antonio community. Warren graduated from Texas A&M University with a bachelor's degree in of business administration with a focus in MIS and a minor in music.
Lauren Phillips
Lauren Phillips is a retired attorney and educator whose passion is helping children discover their talents and gifts and ensuring that all children have access to quality education. She has taught English and French in the Friendswood and Lubbock school districts and worked at two international law firms specializing in administrative law: Pillsbury in San Francisco and Fulbright & Jaworski (now Norton Rose Fulbright) in San Antonio. Ms. Phillips graduated summa cum laude with a master's degree in health care administration from Trinity University, San Antonio, and cum laude from University of Houston Bates College of Law. She has served on several non-profit boards in San Antonio including the Children's Chorus of San Antonio, the Travis Park United Methodist Church Foundation, and ISA Amigos, the support organization for the International School of the Americas

Marcie Hernandez Ramsey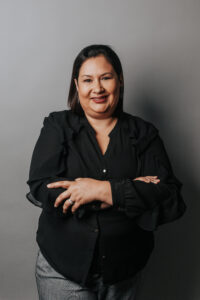 A native of San Antonio, Marcie has over 15 years of experience in developing, implementing, and managing public relations, communications, and marketing initiatives for non-profit, government and public entities; building relationships with community partners, stakeholders, and the media to promote the mission, vision, and values of the organizations she represents. She is a graduate of Incarnate Word High School where she was heavily involved in music and theater programs and received her Bachelor of Arts in Mass Communications- Public Relations from Texas State University. A passionate animal advocate, avid reader, movie buff and patron of the arts, she enjoys spending her free time with her husband, three rescue dogs and rescue cat, and niece and nephews.
Robert Shaw-Meadow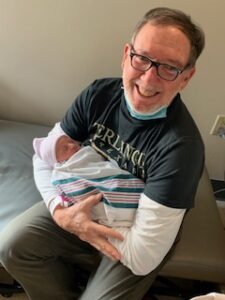 Rob Shaw-Meadow has lived in the San Antonio area since 1986. After a 20-year career with the U.S. Department of Justice as an Assistant United States Attorney, Rob has pursued a second career as a play-by-play broadcaster, calling baseball, basketball, soccer, and volleyball for St. Mary's University and the University of the Incarnate Word. He loves choral music and is a former member of the Madison Square Presbyterian Church choir. Rob and his wife Susan have four children and three grandchildren.