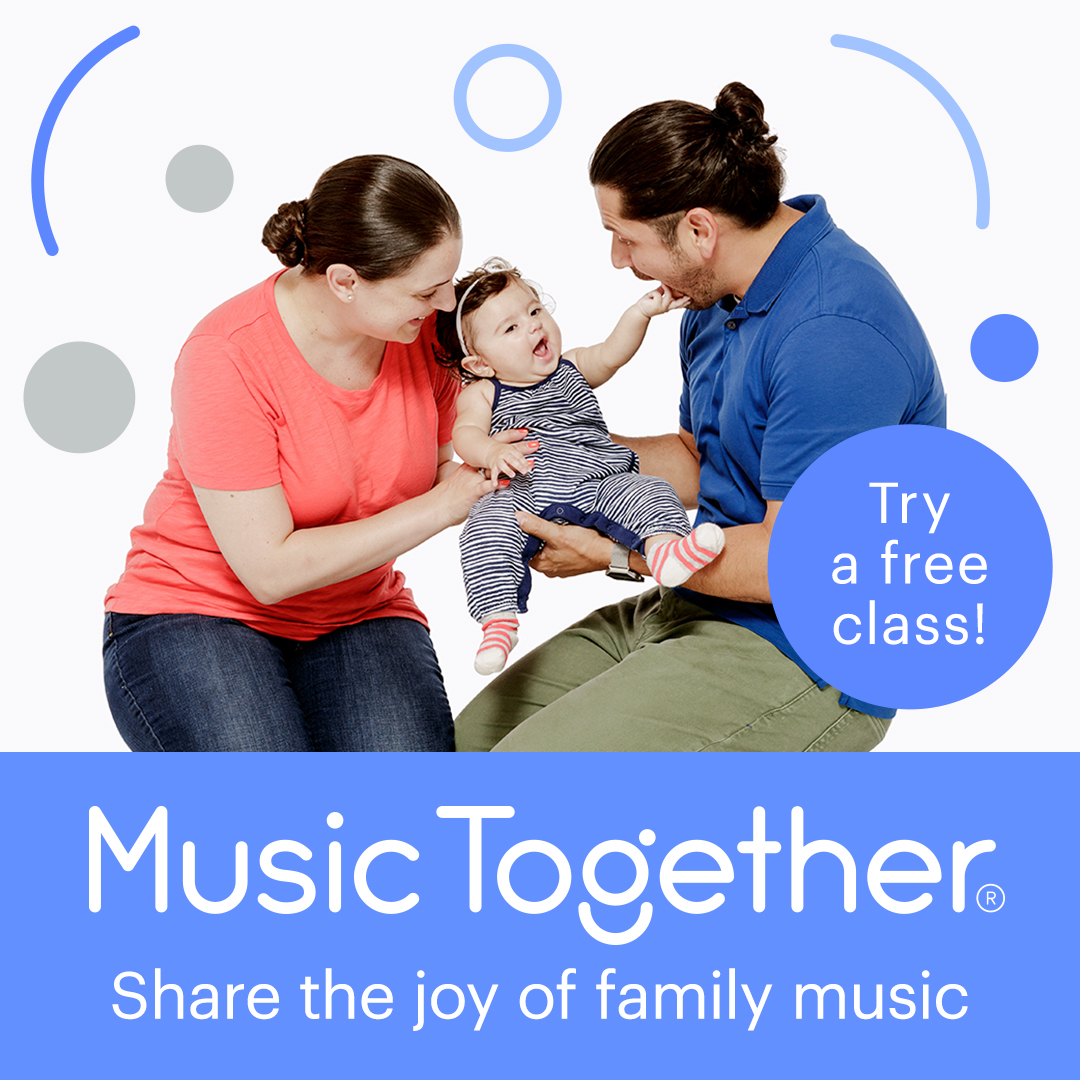 Now offering music classes for infants, toddlers, and preschoolers. We'll sing, dance, play instruments, and explore rhythm and tonality — all in support of your child's natural love for music and movement.
Music Together® classes are based on the belief that all children are musical and that involving their caregivers is key to early childhood development of musical skills and disposition.
Visit our sister website at www.musictogethersa.org to sign up for a free demo class today!