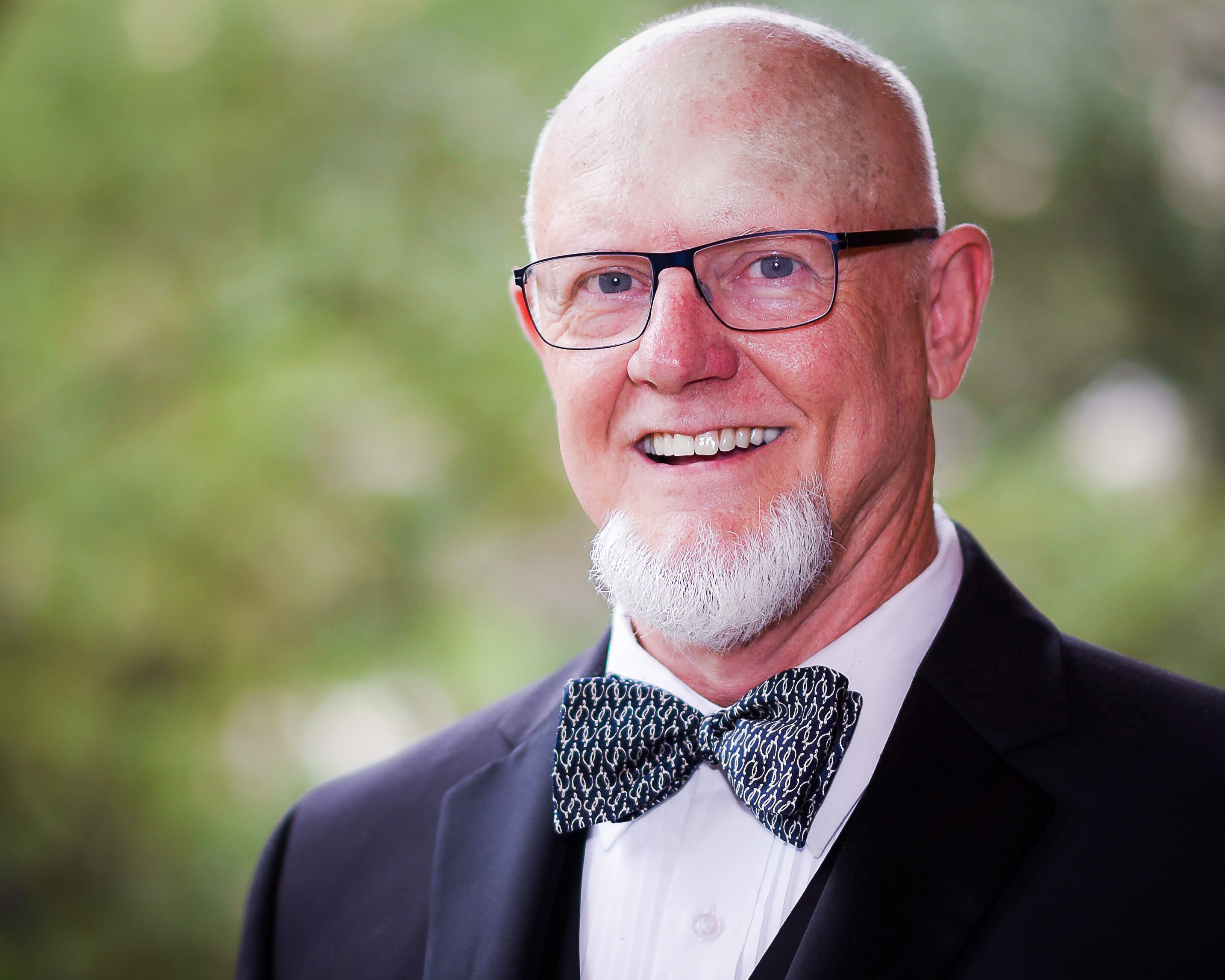 Gary Mabry
Interim Artistic Director | Chamber, Encore
Dr. Mabry brings a wealth of experience to the CCSA team having been a member of the UTSA Department of Music faculty since 1991 where he founded and conducted both the UTSA Women's Choir and the UTSA Men's Glee Club. He has served in a leadership capacity for the Texas Choral Directors Association and is an active member of the American Choral Directors Association. Dr. Mabry is a former Artistic Director and Conductor of the San Antonio Choral Society and served several years as Chorus Master of the San Antonio Opera. His choirs have presented European performances in Salzburg, Vienna, and Prague and his Yellow Rose Singers performed in 2012 and 2017 at the International Festival of the Aegean in Syros, Greece, an event for which he also served as Chorus Master. This ensemble will perform in England and Ireland during the summer of 2019. With over forty years of leadership experience in church music, he currently serves as Minister of Music for Episcopal Church of the Holy Spirit in San Antonio.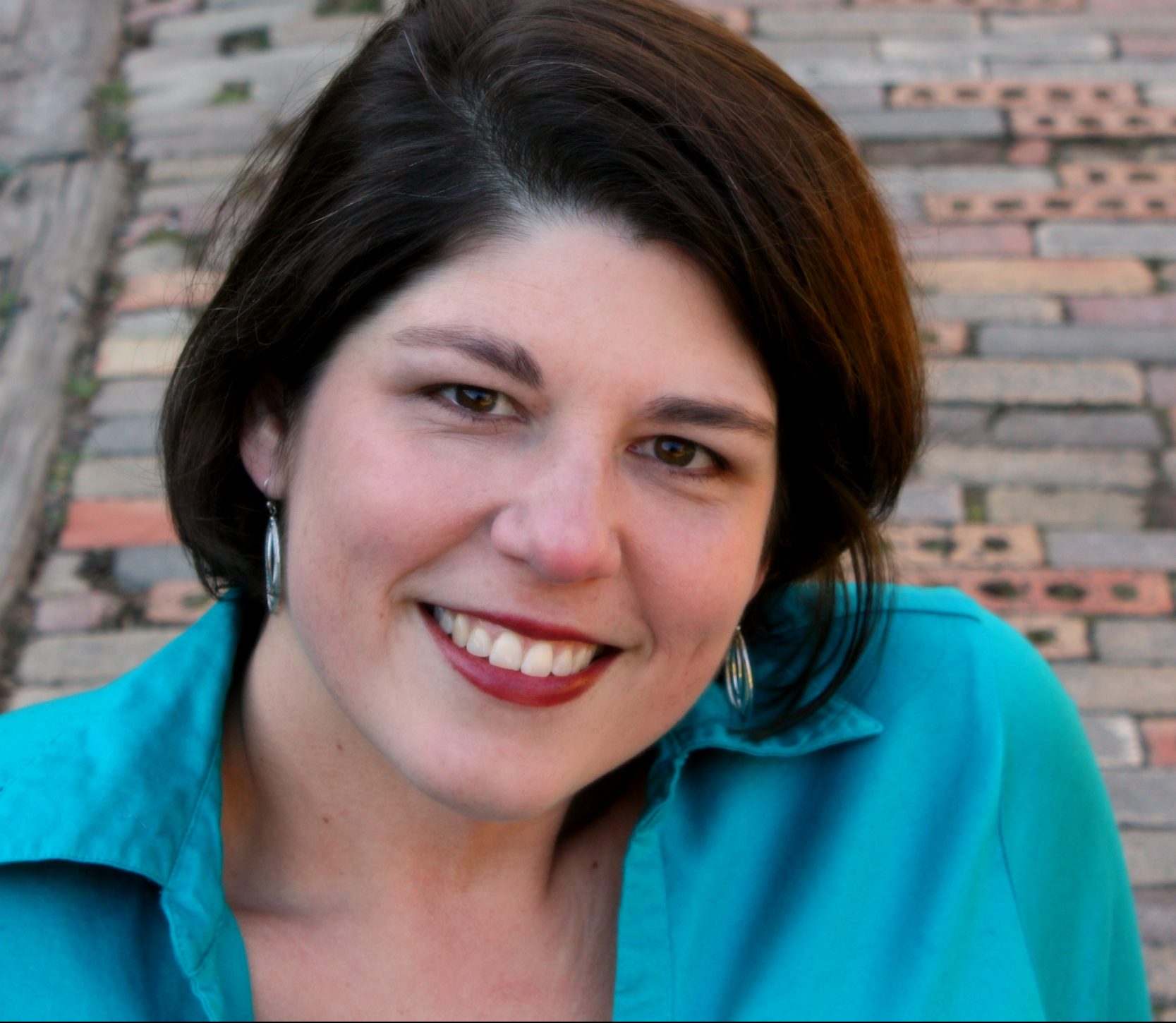 Rebecca Morgan
Program Director | Choristers, Music Together, and Neighborhood Choirs
Rebecca Morgan holds the distinction of being the first CCSA alumna to join the staff, having sung with the organization from 1987-1991. She earned her bachelor's degree in music education from Westminster Choir College in Princeton, New jersey, and her master's degree in music education from Texas State University with a Kodály concentration. Rebecca has taught elementary music for the North East Independent School District in San Antonio, and currently teaches music for pirmary and middle school at the Montessori School of San Antonio. Morgan has shared her passion for music with those who need it most, having piloted Music Together at Haven for Hope and the Neighborhood Choir community outreach program.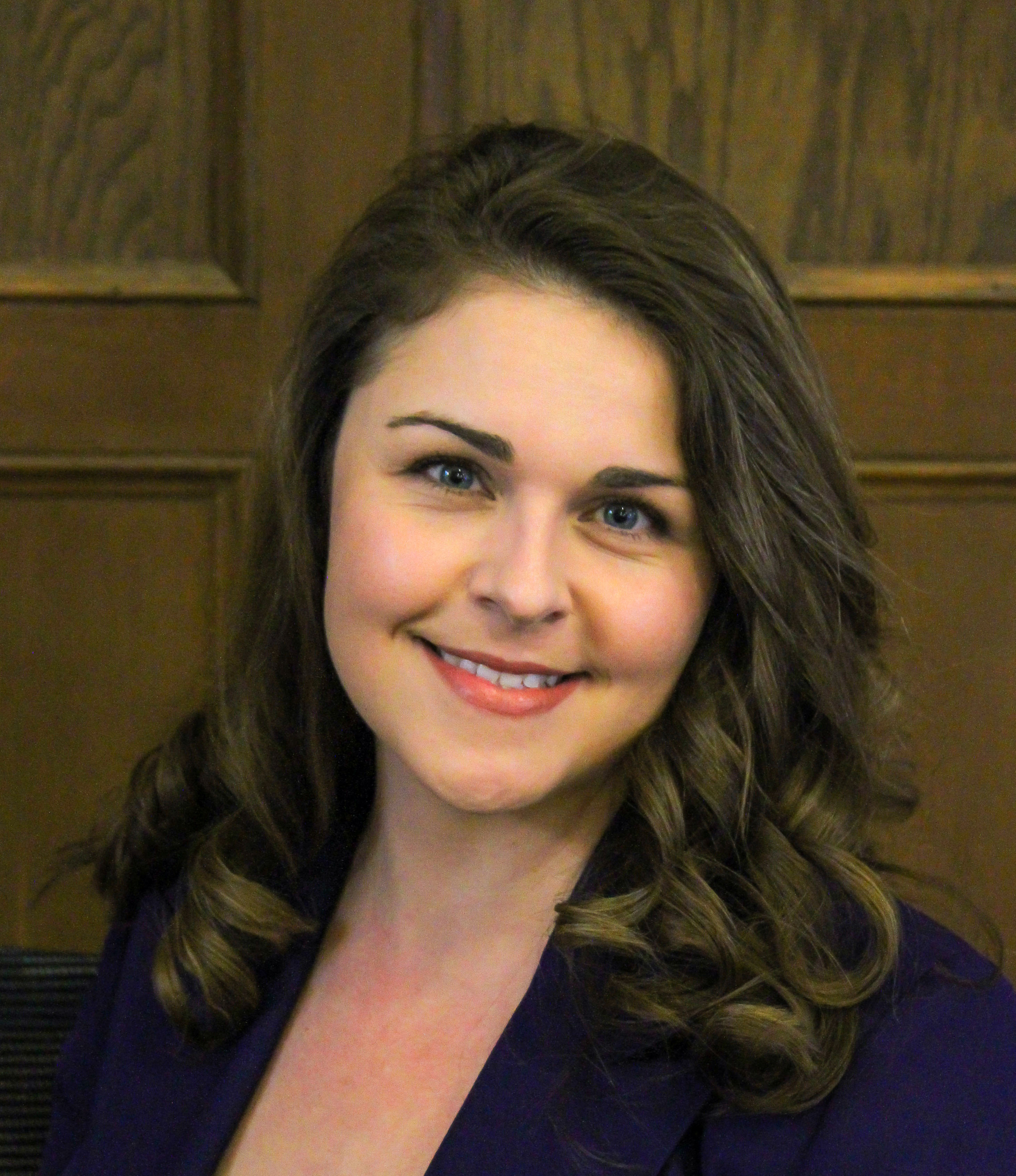 Alyssa Avenatti
Associate Director | Chorale
Alyssa Avenatti holds a Master of Music Education degree with a specilization in Kodály pedagogy, and additional certifications in Smithsonian Folkways World Music Pedagogy and the Orff Schulwerk approach. Alyssa perviouslytaught elementary music in San Antonio and co-directed and after school choir of over 150 chidlren. She was a founding member of the San Antonio Chamber Choir, singing with the group for six seasons before pursuing a Ph.D. in music education at Indiana University. She also worked with undergraduate and graduate students at Lolyola University maryland, Midwstern State University, and Indiana University. Alyssa has presented academic research and practitioner workshops for music educators throughout the country, and also works as a curriculum consultant for pedagogy and vocal quality. Prior to joining CCSA Alyssa served as the director of the First Voices ensemble for the Indiana University Children's Choir.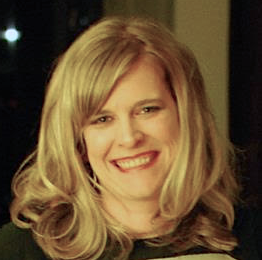 Rebecca Juarez
Associate Director | Prelude and Preparatory
Rebecca Lakes Juarez is the director of the Prelude and Preparatory Choirs, and an alementary music specialist at Huebner Road Elementary School in North East Independent School District in San Antonio. Rebecca has been teaching music in Texas public schools for 16 years. She has presented workshops at TMEA, for Humble ISD, Austin ISD, the Austin ISD Initiative Kodály program, and for the Kodály Educators of Texas. She is the President of the Kodály Educators of Texas. Rebecca earned her bachelor of arts and a bachelor of music education from Cedarville University, as well as her master of music from Belmont University. She completed all of her Kodály levels at Texas State University and all of her Orff levels at Trinity University.
Allison Cavazos
Assistant Director of Advanced Ensembles
Allison Cavazos holds a Bachelor of Music Education from Texas State University and has taught both choral and elementary music in Northeast ISD for the past 12 years.  Her ensembles have consistently received UIL Sweepstakes awards with many singers having been placed to Region Honor Choirs, as well as the Texas Choral Directors Association MS All-State Choir.  An active clinician and judge, Allison greatly enjoys sharing her passion for choral music with students throughout the state. Allison has received the campus Trinity Prize, been chosen by former students as Summa Reception Honoree, and has served as a mentor teacher to several student teachers throughout her career.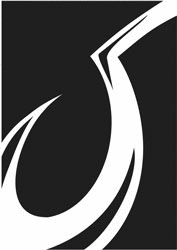 Lupita Castrejón Tijerina
Executive Director |
Lupita Castrejon Tijerina
Carol Ann Tonn, Ed.D.
Development Director
Dr. Tonn has fifteen years in non-profit work after launching her own non-profit, International Adoption Resources.  In addition to this initiative, she has twenty years of international marketing and sales experience in media with top-tier brands based on Hong Kong and Shanghai (Wall Street Journal, TIME, Computerworld, and Yahoo!).  Dr. Tonn's undergraduate degree is from Indiana University in Business Administration, her Masters in Education from the State University of New York, and double Doctorates in Education from Nova Southeastern University. She also serves on the Boerne Independent School District Committee for Growth and Improvement, the San Antonio Committee for Workforce Development and Education, and the San Antonio Digital Inclusion Alliance.  As a lifelong musical enthusiast, she is excited to share her passion for the Arts as our Development Officer.