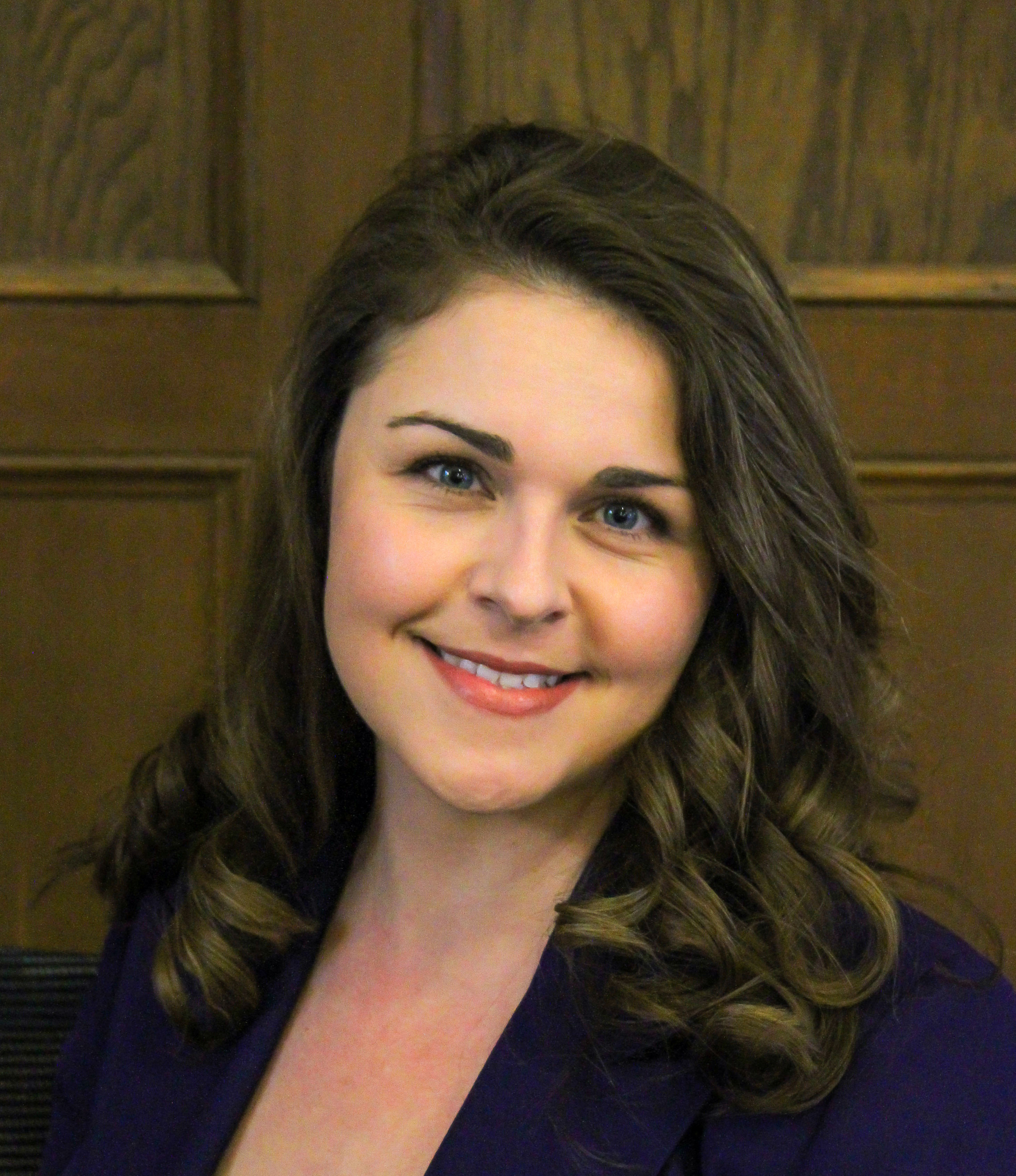 Alyssa Avenatti
Program Director 2020-2021 | Director of Chorale
Alyssa Avenatti is a doctoral candidate from Indiana University's world-renowned Jacobs School of Music in the final stages of completing her dissertation. She holds a Master of Music Education degree with a specialization in Kodály pedagogy, and additional certifications in Smithsonian Folkways World Music Pedagogy and the Orff Schulwerk approach. Prior to her pursuit of the Ph.D., Alyssa was a founding member of the San Antonio Chamber Choir, singing with the group for six seasons. Alyssa has presented academic research and practitioner workshops for music educators throughout the country, and has taught undergraduate and graduate students at Loyola University Maryland, Midwestern State University, and Indiana University. Alyssa currently works with music education student teachers at Texas State University.
Allison Cavazos
Director of Choristers | Co-Director of Concert Choir and Encore
Allison Cavazos holds a Bachelor of Music Education from Texas State University and has taught both choral and elementary music in Northeast ISD for the past 13 years. Her ensembles have consistently received UIL Sweepstakes awards with many singers having been placed to Region Honor Choirs, as well as the Texas Choral Directors Association MS All-State Choir. An active clinician and judge, Allison greatly enjoys sharing her passion for choral music with students throughout the state. Allison has received the campus Trinity Prize, been chosen by former students as Summa Reception Honoree, and has served as a mentor teacher to several student teachers throughout her career.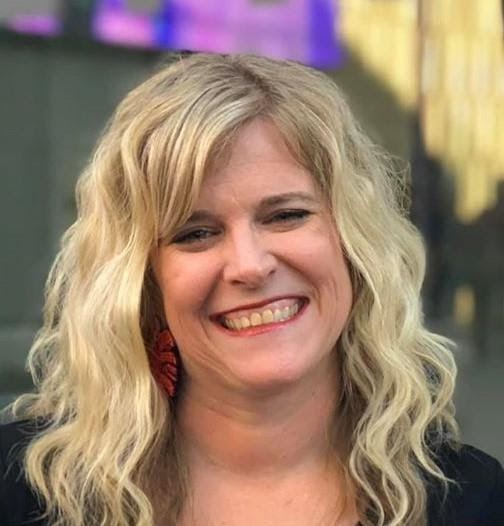 Rebecca Juarez
Director of Prelude and Preparatory Choirs
Rebecca Lakes Juarez is an elementary music specialist and Cluster Coordinator for Northeast ISD, providing professional development and mentorship to district music teachers. Rebecca has been teaching music in Texas public schools for 19 years. She has presented workshops across the country and at state and national music education conferences. Rebecca earned her B.A. and B.M.E. from Cedarville University, an M.M. from Belmont University, and her Principal certification from Schreiner University. She is fully certified in both the Kodály and Orff approaches to music education, and serves on the national board of the Organization of American Kodály Educators. In the summers, she instructs music teachers in Kodàly certification programs at Midwestern State University and the Rio Grande Valley. This is her sixth season as a director with CCSA.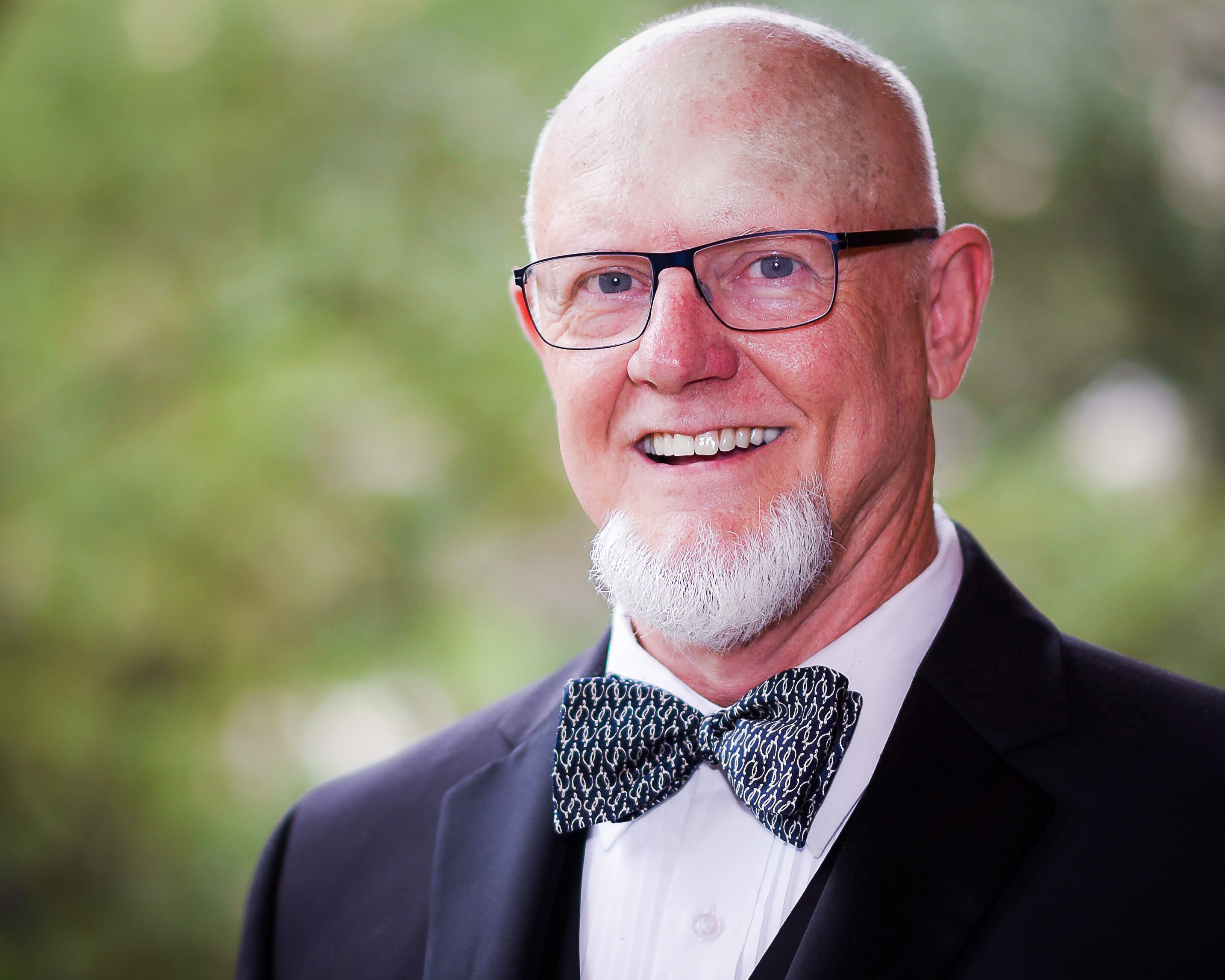 Gary Mabry
Interim Artistic Director 2019-2020 | Artistic Advisor 2020-2021
Dr. Mabry brings a wealth of experience to the CCSA team having been a member of the UTSA Department of Music faculty since 1991 where he founded and conducted both the UTSA Women's Choir and the UTSA Men's Glee Club. He has served in a leadership capacity for the Texas Choral Directors Association and is an active member of the American Choral Directors Association. Dr. Mabry is a former Artistic Director and Conductor of the San Antonio Choral Society and served several years as Chorus Master of the San Antonio Opera. His choirs have presented European performances in Salzburg, Vienna, and Prague and his Yellow Rose Singers performed in 2012 and 2017 at the International Festival of the Aegean in Syros, Greece, an event for which he also served as Chorus Master. This ensemble will perform in England and Ireland during the summer of 2019. With over forty years of leadership experience in church music, he currently serves as Minister of Music for Episcopal Church of the Holy Spirit in San Antonio.
Keith Martinez
Director of Chamber Choir | Co-Director of Concert Choir and Encore
Keith Martinez is overjoyed to be joining the wonderful artistic team and dedicated singers of CCSA. He comes to us from Marshall High school in Northside ISD, where his choral ensembles consistently earn UIL Sweepstakes ratings. Keith enjoys directing the Marshall HS Advanced Women's Choir and Men's Choir, as well as co-directing the Jazz and Varsity Mixed Choirs. During his tenure, Keith has worked diligently with individual singers, helping to propel them to both region and all-state choir placements. Keith also serves as the Minister of Music at University Presbyterian Church.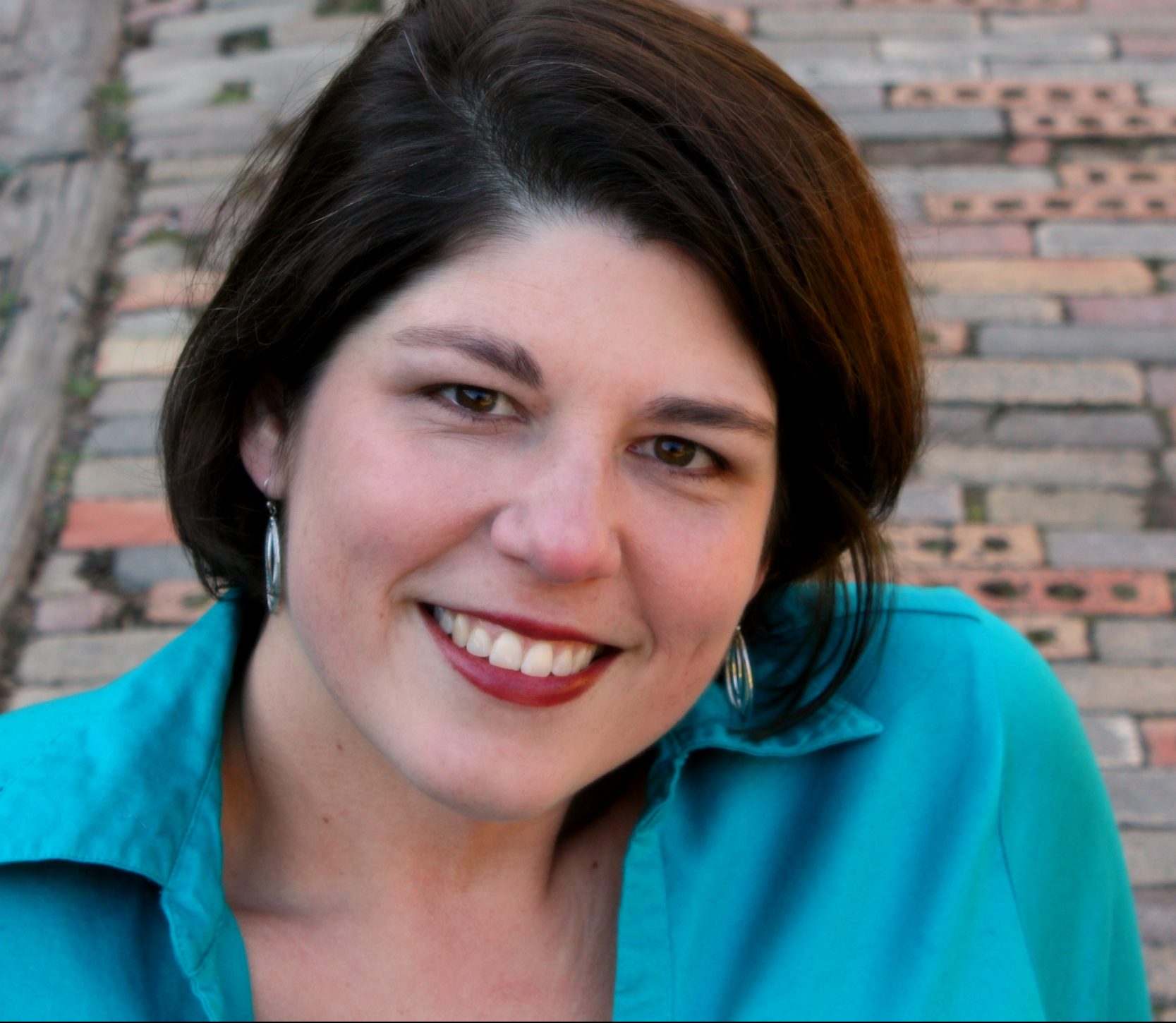 Rebecca Morgan
2019-2020 Program Director and Choristers Director
Rebecca Morgan holds the distinction of being the first CCSA alumna to join the staff, having sung with the organization from 1987-1991. She earned her bachelor's degree in music education from Westminster Choir College in Princeton, New Jersey, and her master's degree in music education from Texas State University with a Kodály concentration. Rebecca has taught elementary music for the North East Independent School District in San Antonio, and currently teaches music for primary and middle school at the Montessori School of San Antonio. Morgan has shared her passion for music with those who need it most, having piloted Music Together at Haven for Hope and the Neighborhood Choir community outreach program.
Lupita Castrejón Tijerina
Executive Director |
Lupita Castrejón Tijerina, Executive Director of the Children's Chorus of San Antonio, has dedicated her career to improving the lives of others through the work of nonprofits. Before coming to the Children's Chorus, Lupita served as Managing Director of the Junior League of San Antonio, during the sale of the iconic Bright Shawl building and improved the administrative operations of the volunteer organization.
Her other roles in nonprofit management include serving as the VP of External Affairs for Family Violence Prevention Services / The Battered Women and Children's Shelter, Education Director and Interim Executive Director of the San Antonio Children's Museum, VP of Education at American Sunrise Learning Center, and Family Service Association.
Lupita is active in her community and has served as a board member for Keystone School, The Bexar County Child Welfare Board, the Center for Health Care Services, and is an alumnus of Leadership San Antonio – XXIX.
She obtained her master's degree from Sarah Lawrence College in New York, after receiving her bachelor's from St. Mary's University and completing her secondary studies at Incarnate Word High School. Born in Mexico City and raised in San Antonio, she's fluent in Spanish. She makes her home near downtown with her husband, Edmund, and their son, Andrés.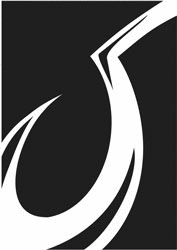 Elizabeth Logsdon
Office Manager |
Aurelia Rocha
Operations Director |
Dr. Aurelia Rocha works to create meaningful learning for very young children and youth in San Antonio, Texas. She holds degrees in fine arts, education, and cello performance from the University of Texas at Austin, University of Texas at San Antonio, and a Ph.D. in Fine Arts with an emphasis in arts administration from Texas Tech University. Dr. Rocha has maintained a position as section cellist in the Midland Odessa Symphony Orchestra for over 10 years and plays in regional orchestras throughout south and west Texas. As a Teaching Artist for San Antonio Wolf Trap, she has provided workshops for NISD, NEISD, SAISD, and the Tobin Center for the Performing Arts. To date she has conducted over 30 Residencies for San Antonio Wolf Trap with early learning educators in PreK4SA, East Central, South San Antonio, Edgewood, Northeast, Northside, and San Antonio Independent School Districts. Dr. Rocha has extended her Teaching Artist practice to include the Generation NEXT Initiative with the Tobin Center. Through this initiative she teaches middle school orchestra at Longfellow Middle School in SAISD.
Alejandro Moncada
Marketing | Alumnus