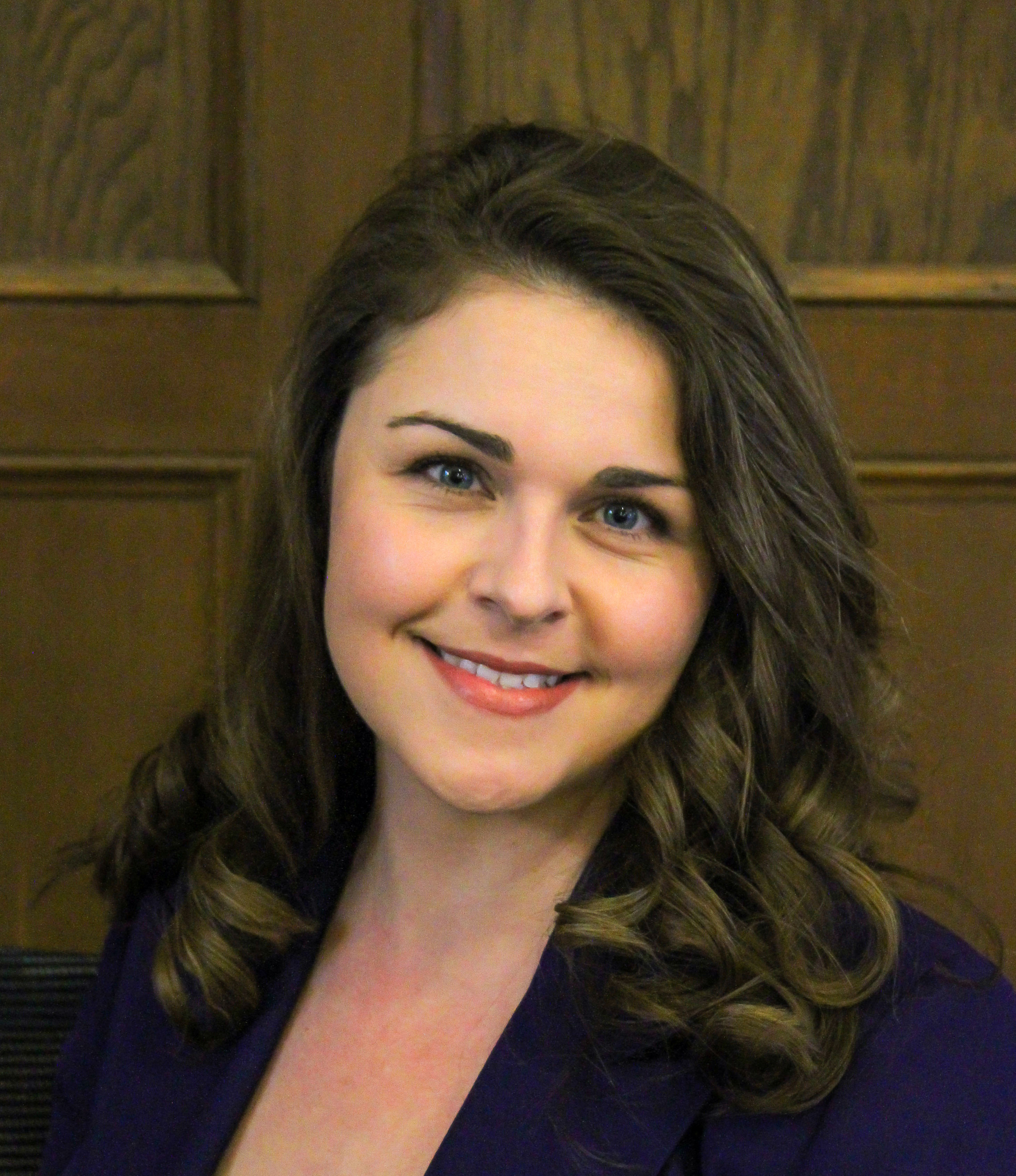 Alyssa Avenatti
Executive Director | Director of Chorale
Alyssa Avenatti is a doctoral candidate from Indiana University's world-renowned Jacobs School of Music in the final stages of completing her dissertation. She holds a Master of Music Education degree with a specialization in Kodály pedagogy, and additional certifications in Smithsonian Folkways World Music Pedagogy and the Orff Schulwerk approach. Prior to her pursuit of the Ph.D., Alyssa was a founding member of the San Antonio Chamber Choir, singing with the group for six seasons. Alyssa has presented academic research and practitioner workshops for music educators throughout the country, and has taught undergraduate and graduate students at Loyola University Maryland, Midwestern State University, and Indiana University. Alyssa also mentors music education student teachers at Texas State University.
Allison Cavazos
Director of Choristers | Co-Director of Concert Choir and Encore
Allison Cavazos holds a Bachelor of Music Education from Texas State University and has taught both choral and elementary music in Northeast ISD for the past 13 years. Her ensembles have consistently received UIL Sweepstakes awards with many singers having been placed to Region Honor Choirs, as well as the Texas Choral Directors Association MS All-State Choir. An active clinician and judge, Allison greatly enjoys sharing her passion for choral music with students throughout the state. Allison has received the campus Trinity Prize, been chosen by former students as Summa Reception Honoree, and has served as a mentor teacher to several student teachers throughout her career.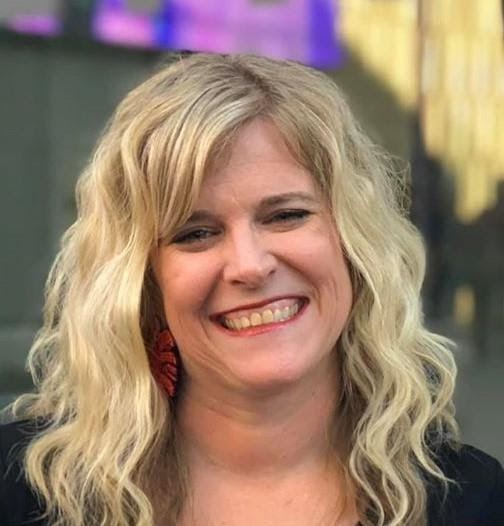 Rebecca Juarez
Director of Prelude and Preparatory Choirs
Rebecca Lakes Juarez is an elementary music specialist and Cluster Coordinator for Northeast ISD, providing professional development and mentorship to district music teachers. Rebecca has been teaching music in Texas public schools for 19 years. She has presented workshops across the country and at state and national music education conferences. Rebecca earned her B.A. and B.M.E. from Cedarville University, an M.M. from Belmont University, and her Principal certification from Schreiner University. She is fully certified in both the Kodály and Orff approaches to music education, and serves on the national board of the Organization of American Kodály Educators. In the summers, she instructs music teachers in Kodàly certification programs at Midwestern State University and the Rio Grande Valley. This is her sixth season as a director with CCSA.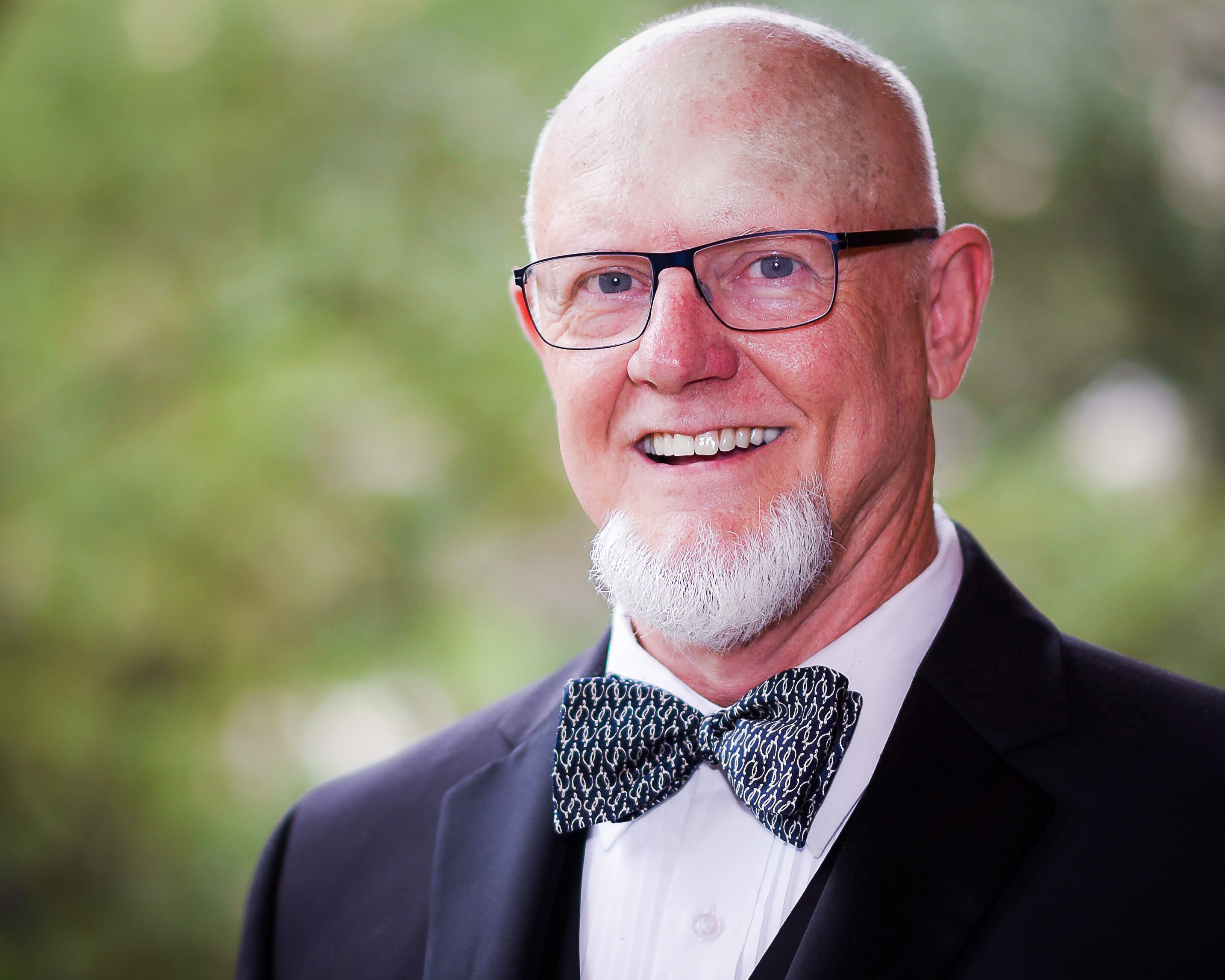 Gary Mabry
Artistic Advisor 2020-2021
Dr. Mabry brings a wealth of experience to the CCSA team having been a member of the UTSA Department of Music faculty since 1991 where he founded and conducted both the UTSA Women's Choir and the UTSA Men's Glee Club. He has served in a leadership capacity for the Texas Choral Directors Association and is an active member of the American Choral Directors Association. Dr. Mabry is a former Artistic Director and Conductor of the San Antonio Choral Society and served several years as Chorus Master of the San Antonio Opera. His choirs have presented European performances in Salzburg, Vienna, and Prague and his Yellow Rose Singers performed in 2012 and 2017 at the International Festival of the Aegean in Syros, Greece, an event for which he also served as Chorus Master. This ensemble will perform in England and Ireland during the summer of 2019. With over forty years of leadership experience in church music, he currently serves as Minister of Music for Episcopal Church of the Holy Spirit in San Antonio.
Keith Martinez
Director of Chamber Choir | Co-Director of Concert Choir and Encore
Keith Martinez is overjoyed to be joining the wonderful artistic team and dedicated singers of CCSA. He comes to us from Marshall High school in Northside ISD, where his choral ensembles consistently earn UIL Sweepstakes ratings. Keith enjoys directing the Marshall HS Advanced Women's Choir and Men's Choir, as well as co-directing the Jazz and Varsity Mixed Choirs. During his tenure, Keith has worked diligently with individual singers, helping to propel them to both region and all-state choir placements. Keith also serves as the Minister of Music at University Presbyterian Church.
Alejandro Moncada
Marketing / Intern | Alumnus
Alejandro Moncada is an eight year alumnus of the Children's Chorus of San Antonio. He will be serving as the organization's intern during summer of 2020 thanks to support from the Bexar County Arts Internship program in partnership with the Tobin Center for the Performing Arts Generation NEXT Initiative. Alex is a Summa Cum Laude graduate of the International School of the Americas and current student of the University of Texas at Permian Basin, focusing on the areas of Music and Communication. Alex's experiences from CCSA will allow him to develop creative content for the organization's marketing efforts through website and social media management. From performances at Carnegie Hall to opportunities with established directors such as Doreen Rao and Jonathan Griffith, the influence of these experiences have guided him in the development of his career pathway. As for his aspirations, Alex aims to inspire students just as he was by his mentors in and out of Children's Chorus of San Antonio through the power of education.