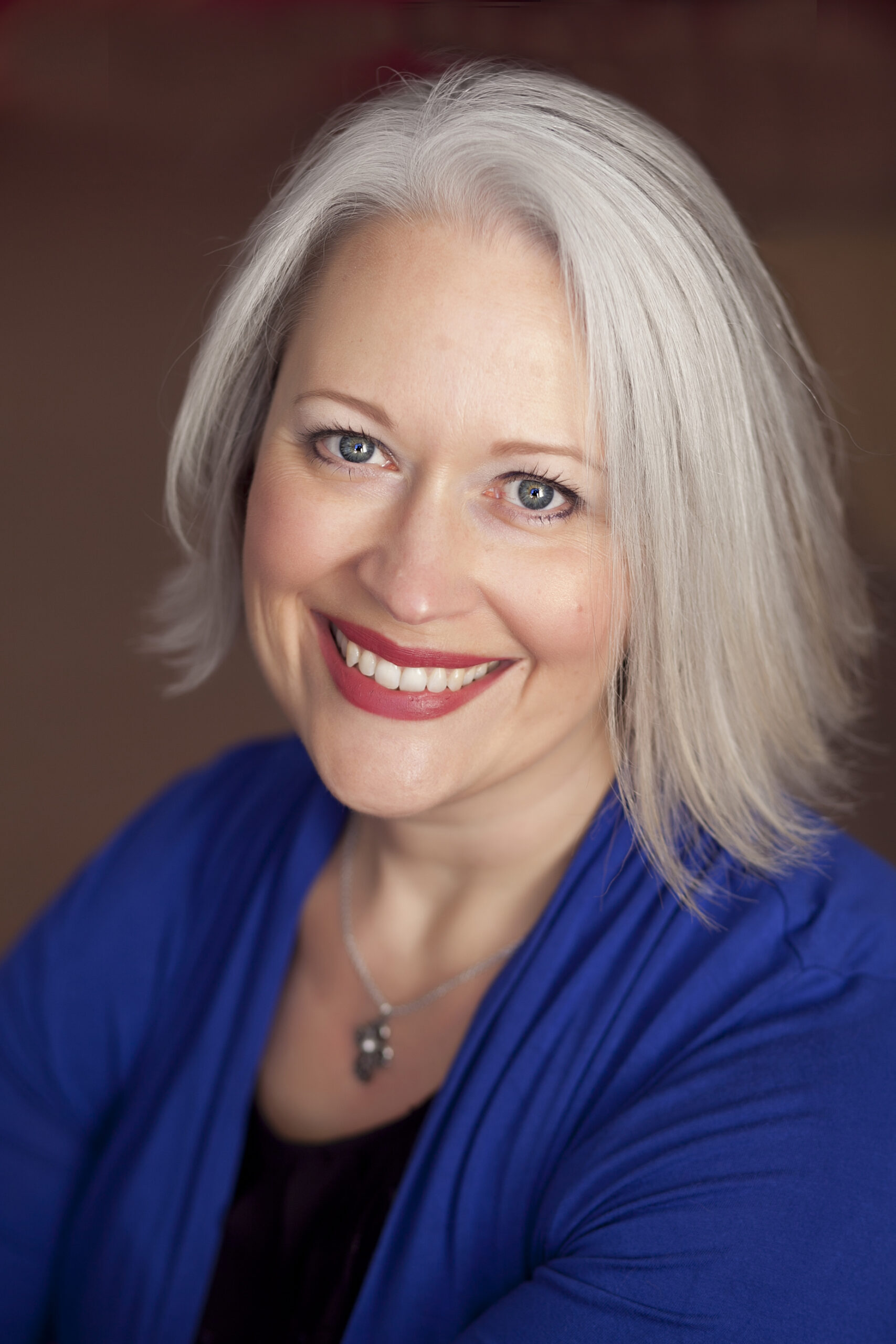 Dr. Carolyn Cruse
Artistic Director
Dr. Carolyn Cruse brings a passion for fostering vocal development and musical artistry in singers-musicians of all ages and expertise in collaboration and artistic vision in multiple settings. This is her first season with the Children's Chorus of San Antonio after a 14-year tenure at Texas Tech University as Associate Director of Choral Activities and Associate Professor of Music Education, where she enthusiastically worked to cultivate and nurture relationships with music educators both locally and throughout the state. Dr. Cruse has served as a clinician/conductor and festival adjudicator throughout the United States and in Newfoundland, Canada, Finland, Italy, and Kenya. She is currently serving as President of the Texas Choral Directors Association (TCDA) and is a founding member of both mirabai, a professional project-based women's choral ensemble dedicated to enhancing artistic expectations of women's choral singing, and Alegría, a brand new women's chorus based in San Antonio. 
Before her appointment at Texas Tech, Dr. Cruse served as a choral conductor-teacher in both middle and high schools in Richardson and Plano ISDs. Her education includes a Ph.D. in Music Education from Michigan State University, a Master's degree in Choral Conducting from Westminster Choir College of Rider University, and a Bachelor's degree in Music Education from the University of North Texas. She is excited to be a new resident of San Antonio along with her husband Rob and their two dogs, Riley and Maya.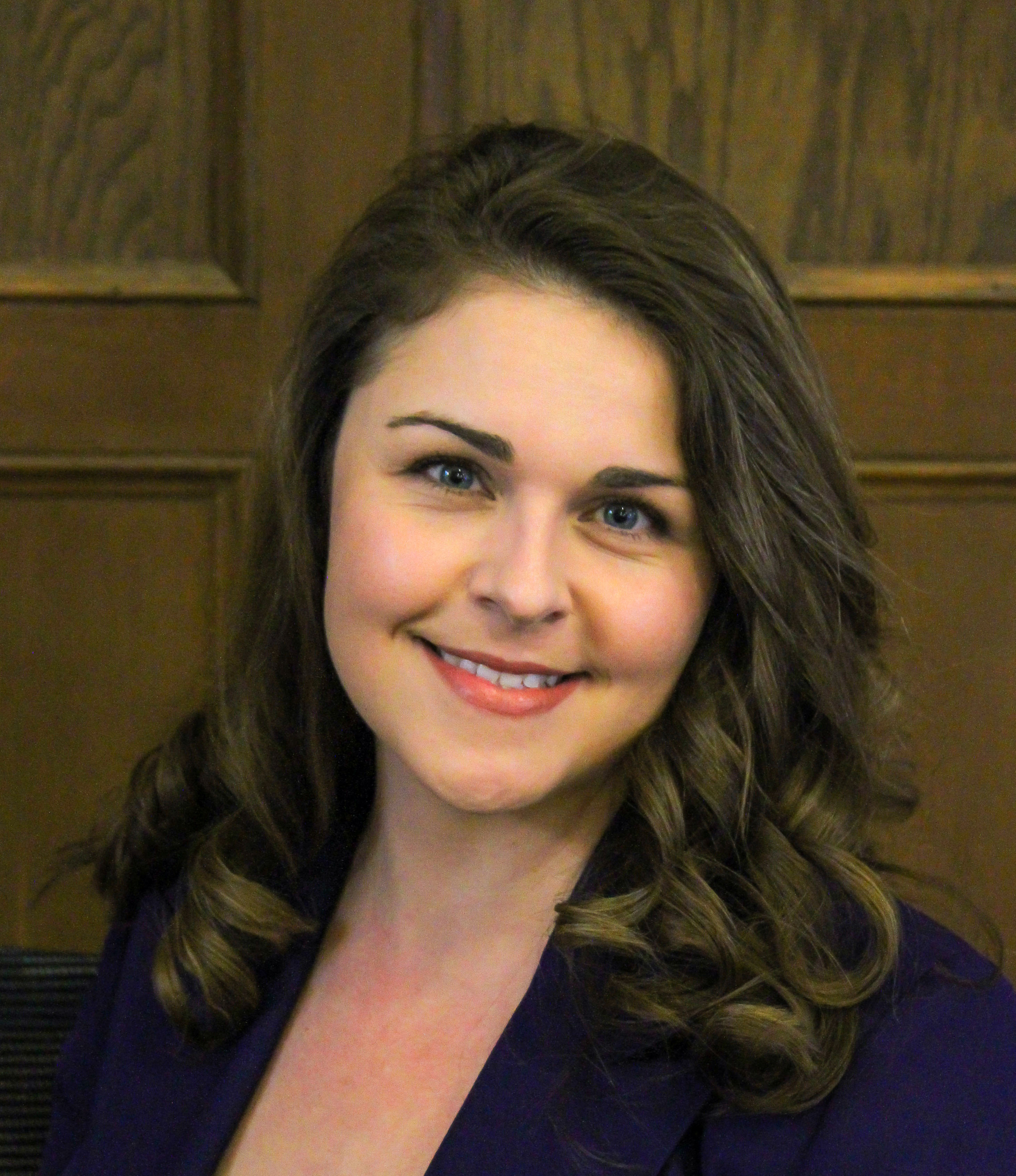 Alyssa Avenatti
Executive Director | Director of Chorale
Alyssa Avenatti serves as Executive Director of CCSA, and also has the great honor of conducting the Chorale ensemble. She is a doctoral candidate at Indiana University's world-renowned Jacobs School of Music, and holds a Master of Music Education degree with a specialization in Kodály pedagogy. Alyssa has also pursued additional certifications in Smithsonian Folkways World Music Pedagogy and the Orff Schulwerk approach. Prior to her pursuit of the Ph.D., Alyssa was a founding member of the San Antonio Chamber Choir, singing with the group for six seasons. She has presented academic research and practitioner workshops for music educators throughout the country and has taught undergraduate and graduate students at Loyola University Maryland, Midwestern State University, Indiana University, and the University of Texas at San Antonio. Alyssa continues to support the music education community by mentoring student teachers at Texas State University and teaching music education students at Trinity University.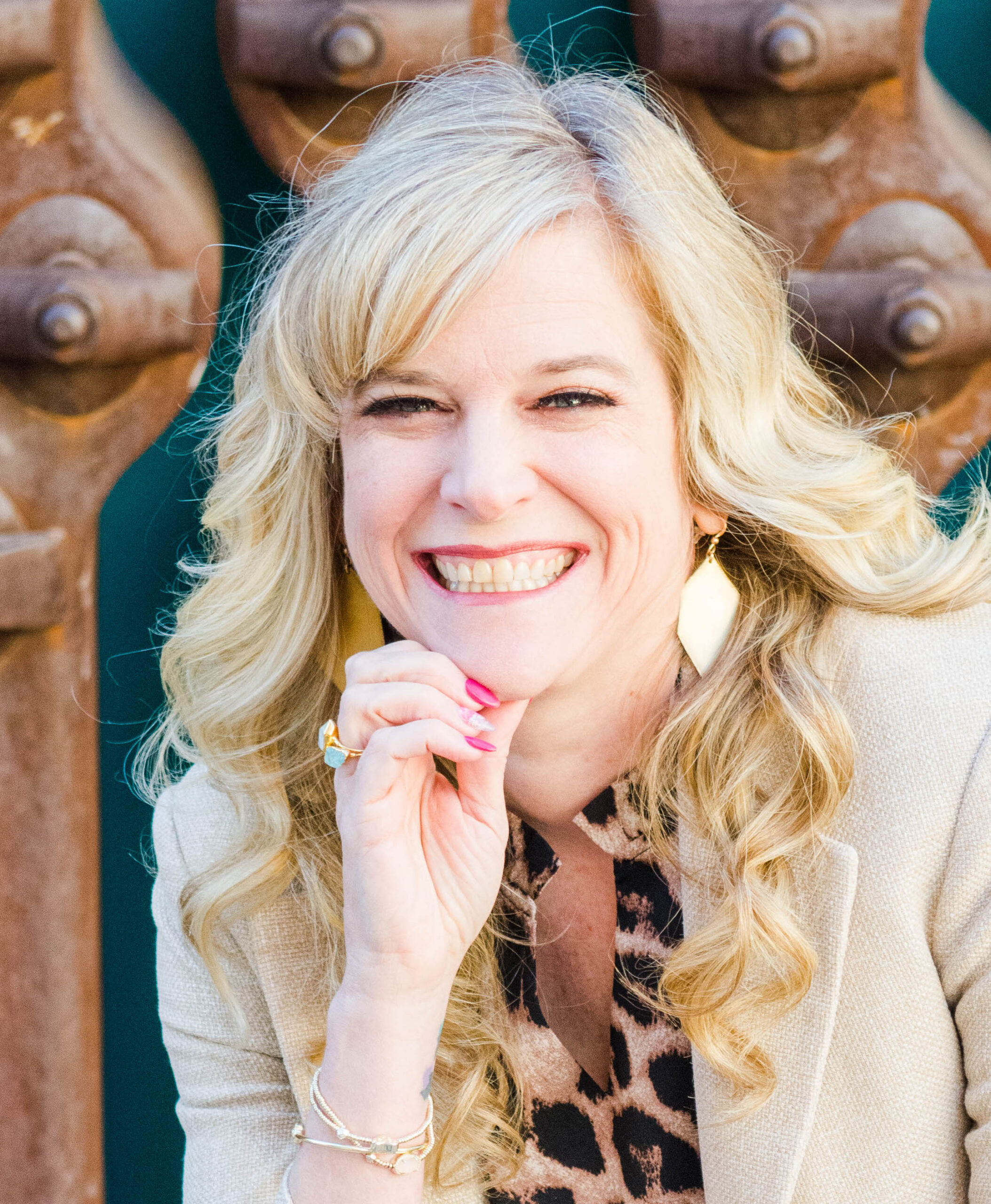 Rebecca Lakes
Director of Prelude and Preparatory Choirs
Rebecca Lakes is an elementary music specialist at Huebner Elementary and the Lead Cluster Coordinator for Northeast ISD, where she provides professional development and mentorship to district music teachers. Rebecca has been teaching music in Texas public schools for 22 years. She has presented workshops across the country and at state and national music education conferences. Rebecca earned her B.A. and B.M.E. from Cedarville University, an M.M. from Belmont University, and her Principal certification from Schreiner University. She is fully certified in both the Kodály and Orff approaches to music education, and serves on the national board of the Organization of American Kodály Educators. In the summers, she instructs music teachers in Kodàly certification programs at Midwestern State University and the Rio Grande Valley.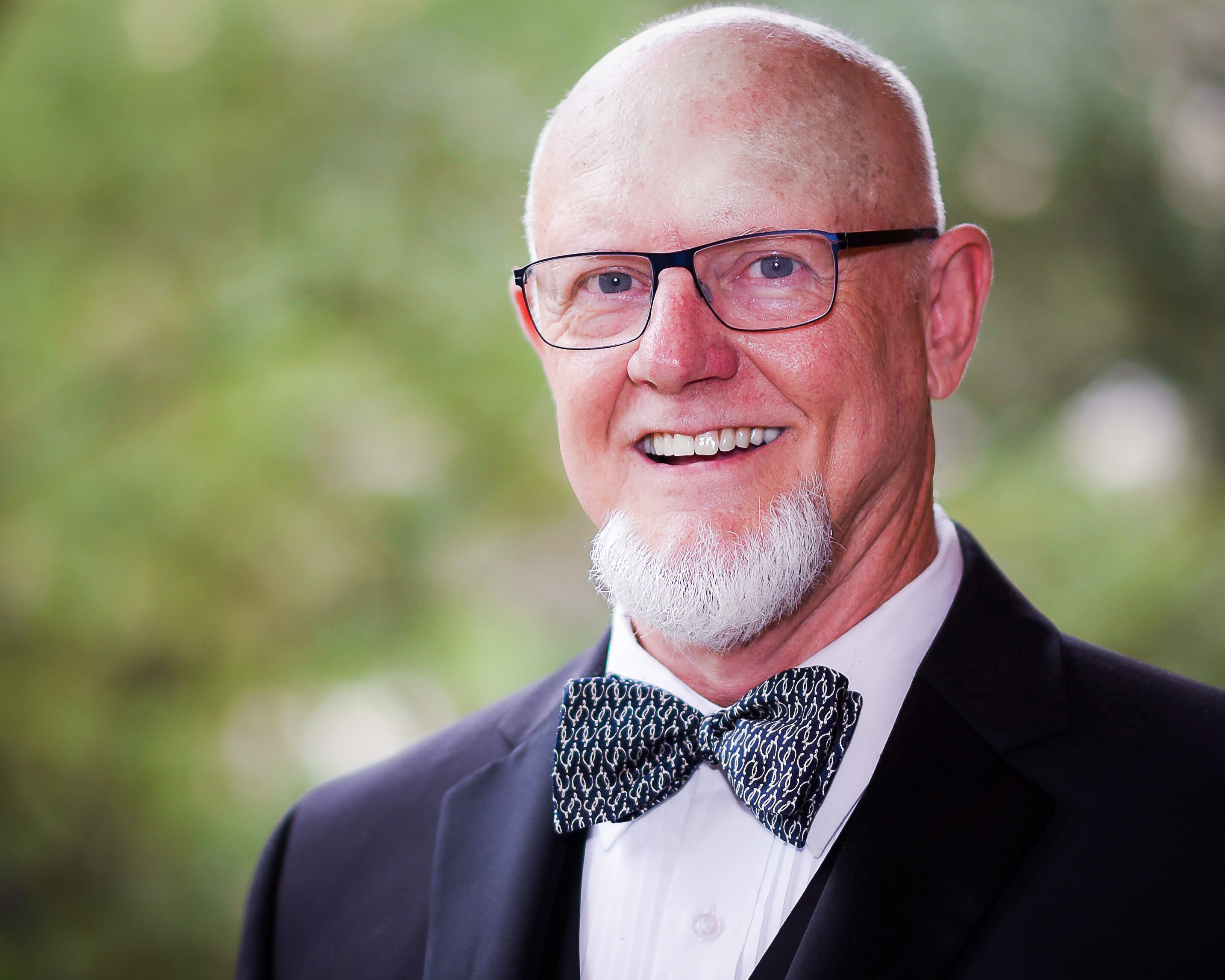 Gary Mabry
Artistic Advisor
Dr. Mabry brings a wealth of experience to the CCSA team having been a member of the UTSA Department of Music faculty since 1991 where he founded and conducted both the UTSA Women's Choir and the UTSA Men's Glee Club. He has served in a leadership capacity for the Texas Choral Directors Association and is an active member of the American Choral Directors Association. Dr. Mabry is a former Artistic Director and Conductor of the San Antonio Choral Society and served several years as Chorus Master of the San Antonio Opera. His choirs have presented European performances in Salzburg, Vienna, and Prague and his Yellow Rose Singers performed in 2012 and 2017 at the International Festival of the Aegean in Syros, Greece, an event for which he also served as Chorus Master. This ensemble will perform in England and Ireland during the summer of 2019. With over forty years of leadership experience in church music, he currently serves as Minister of Music for Episcopal Church of the Holy Spirit in San Antonio.
Liz Logsdon
Office Manager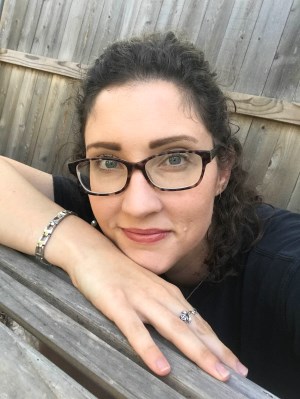 Kelley Tucker
Music Together Program Coordinator
Kelley believes that making music is a transformative process that builds our human community and helps children and families become their best selves. Kelley has served CCSA as the Music Together Program Coordinator since March 2023. 
Full bio at our sister site, musictogethersa.org.